Jessa Duggar wants 20 children and a reality show? Former 19 Kids And Counting star publicly opposes brother Josh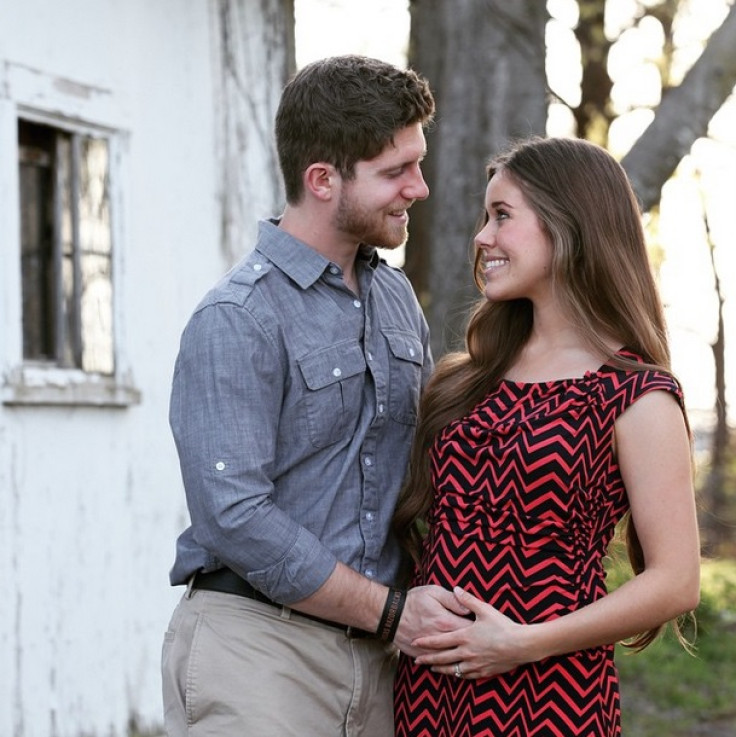 While Jim Bob and Michelle's parenting has come under public scrutiny after Josh Duggar's sex scandals, their daughter Jessa Seewald appears totally inspired by her parents. The former reality TV star is pregnant with her first child but reports suggest that she and her husband Ben Seewald want to have 20 children in the future, US Weekly reported.
However, the 22-year-old expectant mother also clarifies that she won't give birth to all her children, but will adopt some of them. "Well, I'm not giving birth to that many, but we want to adopt," she told the website.
Her 20-year-old husband aspires to have his own family reality show, away from the shadow of the Duggar scandals. "I don't know...if people want to watch us, I don't mind, but I want to live a peacefully quiet life and just serve the Lord and if people find that interesting, then awesome, but I won't seek that out myself," Ben told US Weekly.
The couple also revealed their plans to welcome more children into their home by preparing themselves through an adoption class. Besides, Ben and Jessa revealed that they don't know the gender of their unborn baby and won't shop for baby clothes until after its arrival.
Meanwhile, the Duggar daughter has publicly supported her in-laws who criticised her brother Josh following allegations about his Ashley Madison connection. The third daughter of Jim Bob has shared the link of a blog post written by her father-in-law Michael Seewald condemning Josh who sinned against God.
"It distresses me to say that Josh Duggar's greatest sin is a byproduct of the sum total of his secretly sinful lifestyle. That is, that by his hypocrisy, he blasphemed the name of God. He claimed to be a Christian, but by his deeds he has suggested otherwise," Michael said in his post.
© Copyright IBTimes 2023. All rights reserved.