Jihadi John abandons Isis fearing terror group will kill him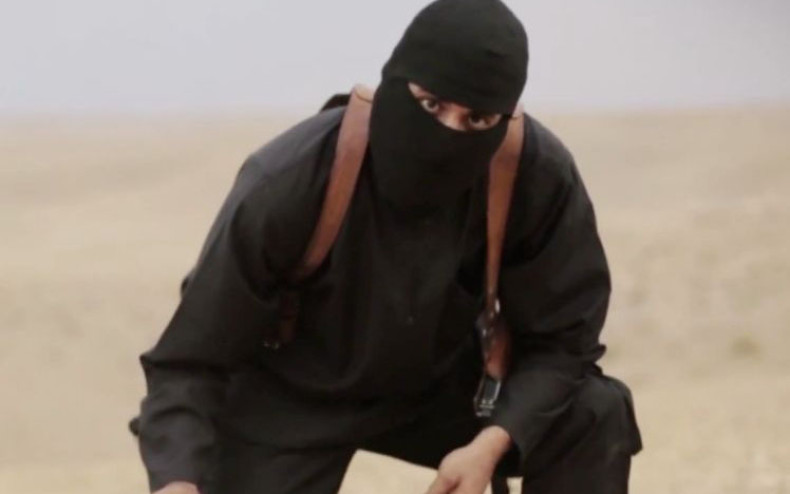 Britain's notorious terrorist Mohammed Emwazi – known as Jihadi John – is on the run in Syria fearing the Islamist regime is going to kill him.
Kuwaiti-born Emwazi, from west London, is said to have been terrified by the publicity after he was identified as the murderer of British and American hostages.
He may have joined a less well-known jihadist group somewhere in Syria, to try to keep a low profile.
The Mirror reports that Emwazi is scared that "jealous" members of Islamic State may attack him, as well as being frightened of the British and US special forces hunting for him in the Middle East.
The extremist is wanted for the gruesome killings of journalists and aid workers Stephen Sotloff, James Foley, David Haines, Alan Henning and Peter Kassig.
Members of the SAS and US special forces have reportedly been given orders to capture Emwazi so he can be placed on trial, or to kill him if taking him prisoner is not practical.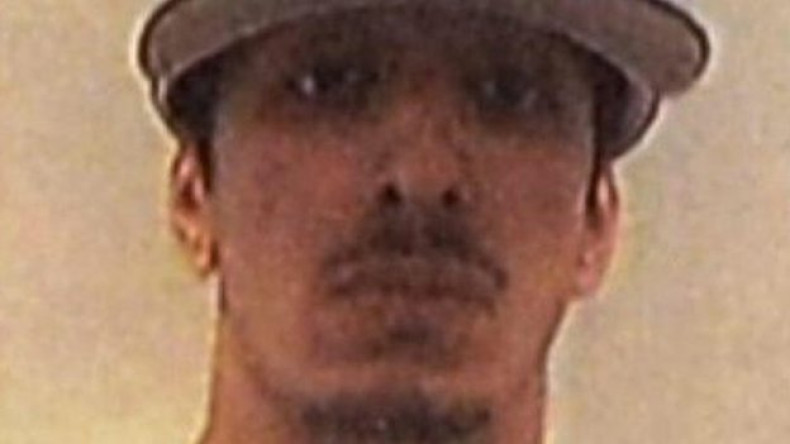 A schoolfriend of the cold killer accused him as not being "a good Muslim" during his school years and that he used to dress like a "like a gangster rapper."
"He smoked drugs, drank and was violent towards other boys," the anonymous friend told The Mirror. "The fact he portrays himself as a strict Muslim is laughable and shameful.
"I never saw him pray or wear Islamic dress – he would not even mention religion at all.
"Being a Muslim myself I was very aware of it at the time. We had a gang and he was very much a part of it which shows he is a total hypocrite."
Emwazi, who changed his name via deed poll, has not appeared in an Islamic State propaganda video, since Japanese journalist Kenji Goto was executed.