Isis: Jihadi John 'has fled to Libya'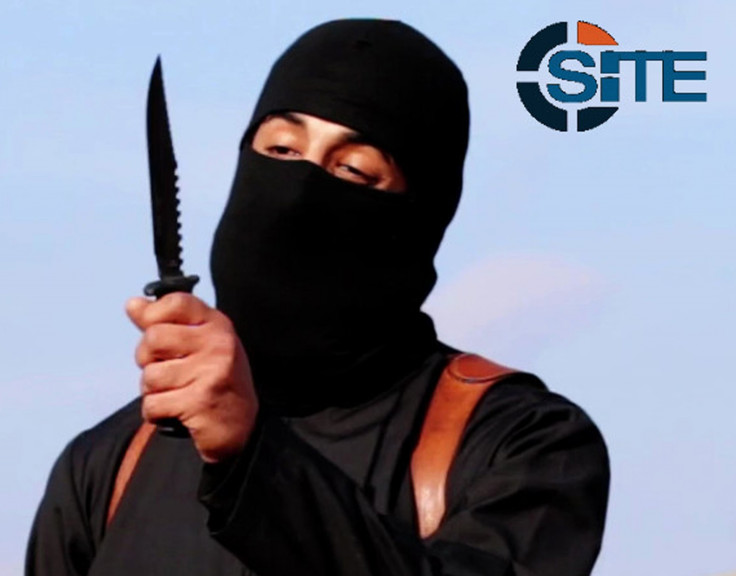 The masked Islamic State (IS) executioner who earned the grim moniker "Jihadi John" has fled to Libya, according to US intelligence agents.
The 26-year-old Londoner, whose real name is Mohammed Emwazi, appeared in several grisly IS videos, including the executions of American-Israeli journalist Steven Sotloff, American journalist James Foley, American aid worker Peter Kassig and British aid workers David Haines and Alan Henning.
He has not been seen since January, when he was shown beheading Japanese journalist Kenji Goto in an IS video.
According an unnamed US intelligence source quoted in the Express, Emwazi is believed to have crossed the Syrian border and fled to Libya, which has descended into chaos following the 2011 ousting of long-time dictator Muammar Gaddafi.
"We think it is a tactical move by IS to keep Emwazi out of the limelight," the insider told the newspaper.
"His unmasking by the press took away the mystery surrounding his 'bogey man' persona and though we have targeted him with conventional missiles, we have had no confirmation of a successful strike.
"We have picked up communication intercepts to suggest Emwazi has been in Libya and remained there over a number of days."
According to the source, intelligence officers monitoring "electronic terrorist chatter" among UK-based jihadis linked Emwazi's location to a terror cell based in Dewsbury, West Yorkshire.
"Emwazi and his British colleagues in IS played a leading role in turning this terror cell, we call it a control cell now as its members appear to play the role of spiritual guides and logistical helpers rather than actively being involved in plotting themselves," said the source.
"We have known since last year that Emwazi has been in contact with a leading member of this cell based in Dewsbury.
"There are clear operational and strategic reasons we are monitoring these individuals linked to Emwazi and not arresting them straight away, including the fact that some of its periphery members are prepared to co-operate with us."
© Copyright IBTimes 2023. All rights reserved.