The families of two UK aid workers who were murdered by Islamic State militants have thrown their support behind a campaign "Fightback Starts Here" which combats extremists who groom young people.
The campaign will be launched at a public event in London today (9 July) and will use the hastag #fightbackstartshere to maximise backing online.
The Muslim-led coalition includes 100 charities, campaign groups and community organisations, as well as Christian, Jewish, Hindu and Sikh groups.
Suleman Nagdi, of the Leicester-based Federation of Muslim Organisations and co-ordinators of the campaign said: "The fightback has to start right here and right now – everyone has to step up to the challenge."
"For too long we have seen a lot of good work in different parts of the community but we have never managed to gel the communities together. Recent events continue to serve as a wake-up call to the serious threat of online and offline radicalisation," he said.
In an open letter released to signal the launch of the campaign, the signatories pledge to work together to fight terrorism.
In the letter, the group said that efforts over the decade since the 7/7 London bombings which killed 52 commuters on London's public transport, has often been disjointed or too focused on expecting Muslims alone to find all the answers.
"We work every day to protect young people at risk from radicalisation, but it is a daily batter and one that demands a co-ordinated and concerted response. So today – with one voice – we launch a collective fightback against those who wish to do us harm."
The group said that the UK urgently needed groups that had been actively combating extremism, from jihadism to neo-Nazis, to share their experiences more widely.
The families of the two aid workers who were kidnapped and killed in Syria have signed an open letter calling on a united effort to "reject the lies that extremists spread."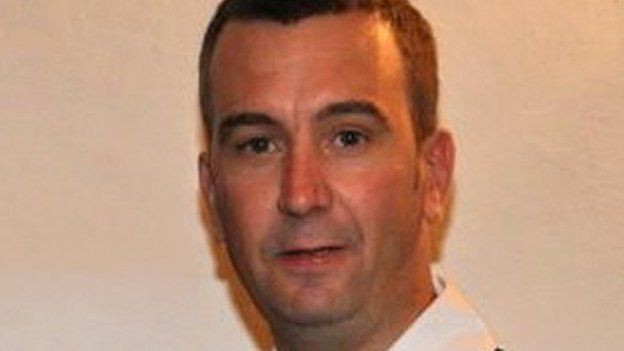 Haines, 44 from Scotland was captured by Isis in March 2013 while working for a French charity in Syria while Henning, 47 from Salford was abducted while delivering food and supplies on an aid convoy to refugees in Syria in December.
Both of them were murdered by a British man tagged by the media as Jihadi John and who was later identified as Mohammed Emwazi, 26, from London.
Haines brother, Mike said: "We cannot allow terrorist gangs to polarise our communities, we must stand united, pool our resources and expertise in tackling radicalisation and extremism and send a clear message to those who wish to cause us harm that they will not defeat us," he said.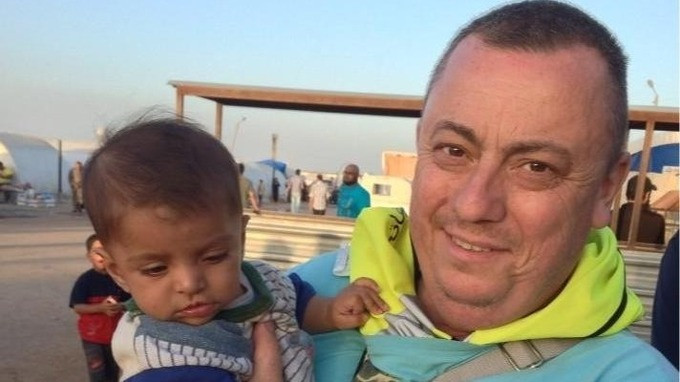 Henning's widow, Barbara said communities across the UK were affected by "the serious threat of radicalisation and extremism by monsters like Isis. Their ability to use social media and the internet to spread hate must be stopped."
She said that now is the time that the UK, as a country comes together and do "everything within our power as a united community, to stop these vicious and poisonous groups from stealing our loved ones away."