Jim Ross picks Steve Austin and The Rock's rivalry as the most significant feud in the WWE
Steve Austin and The Rock fought at WrestleMania 15, 17 and 19.
Jim Ross has said that the rivalry between "Stone Cold" Steve Austin and The Rock during the Attitude Era was the most significant feud for the WWE as it boosted fanbase and also had a positive impact on the wrestling entertainment company's profits.
The WWE Hall of Famer said that the fight between the former WWE superstars at WrestleMania 15, 17 and 19 paved the way for Austin and The Rock to have amazing careers.
Ross said he knew The Rock would become a "very special pro wrestler" but had no idea about how the former wrestler's career would skyrocket after leaving the WWE. The Rock, whose real name is Dwayne Johnson was recently named as the world's highest-paid actor for 2016; his earnings were a whopping $64.5 million (£49m).
"I've been so blessed to call great matches in the '70s and '80s, but the matches that were the most significant were the three main events that Stone Cold Steve Austin and The Rock had at WrestleMania – 15, 17 and 19," Ross told The Sun.
"Although those three matches were excellent, what they meant to the business and what they meant to the talents were really special."
"There were a lot of great ones, but If I had to pick out a series or a rivalry I'd pick out The Rock and Austin because of what they meant to WWE at the time, and the business in general and where their lives have taken them since. They established that great fanbase in WWE, and certainly in Rock's case, he's been able to parlay that into an amazing career."
Ross also thinks that the fight between Ric Flair versus Ricky Steamboat in 1989, Mick Foley versus Triple H and Shawn Michaels versus The Undertaker are some of the great matches in the WWE.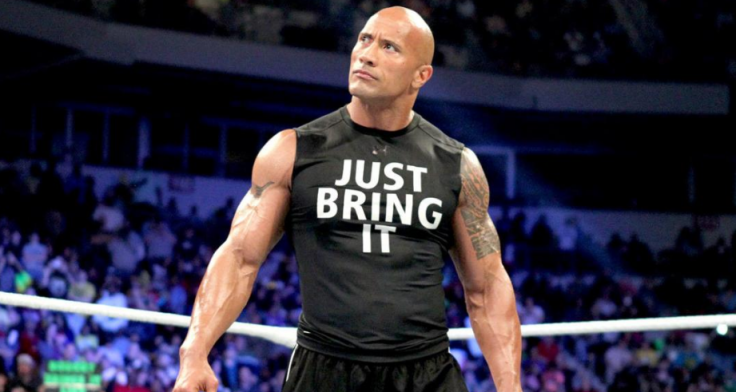 © Copyright IBTimes 2023. All rights reserved.