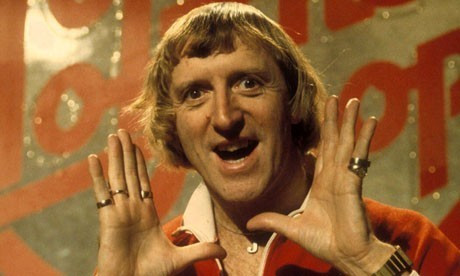 Two men in their 50s have been arrested as part of the Jimmy Savile sex abuse investigation, Operation Yewtree.
A 53-year-old man from Hampshire was arrested and taken to a local police station and a 59-year-old was arrested at an address in west London at midday and taken into custody.
Both men were being questioned on suspicion of sexual offences. They fall under the strand of the investigation termed 'Others', meaning the suspected offences are not directly related to Savile.
The two men are the eighth and ninth people to be arrested under Operation Yewtree. Another man in his 80s has also been interviewed under caution but was not arrested.
Those arrested include Gary Glitter, Max Clifford, Dave Lee Travis and Freddie Starr.
Almost 600 people have now come forward with information pertaining to the Yewtree inquiry, and 450 accusations have been made against Savile.