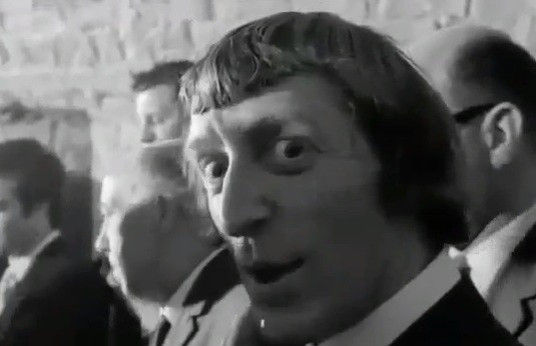 A man in his 80s from Berkshire has been questioned by police regarding the Jimmy Savile sex abuse scandal.
He is being interviewed under caution after attending a south London police station by appointment this afternoon.
The man is being questioned by officers working on Operation Yewtree, the investigation that was launched following an ITV documentary about Savile last October.
Around 450 potential victims have come forward so far in relation to the investigation, which police are terming 'Jimmy Savile and others'.
The man being interviewed falls under the 'others' category of the investigation. He attended the police station after officers carried out a search of an address in Berkshire on Saturday.
A statement from the Metropolitan Police Service said: "We are not prepared to discuss further."
So far, four people have been arrested as part of Operation Yewtree. Gary Giltter, Freddie Starr, DJ Dave Lee Travis and a man in his 70s from Cambridgeshire have been arrested and bailed.