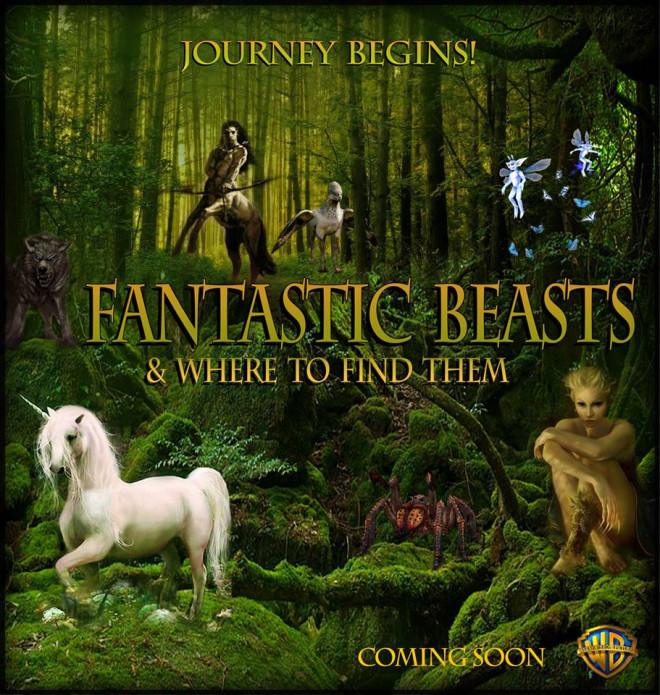 Looks like Warner Bros is not ready to let go of its blockbuster Harry Potter franchise yet.
After a successful Lord of the Rings spin-off, The Hobbit franchise, the studio is planning "three megamovies" for author JK Rowling's Harry Potter spinoff, Fantastic Beasts and Where to Find Them, reports Variety.
WB CEO Kevin Tsujihara persuaded Rowling to revive the Harry Potter movie magic by adapting her Hogwarts textbook, Fantastic Beasts and Where to Find Them, for the big screen.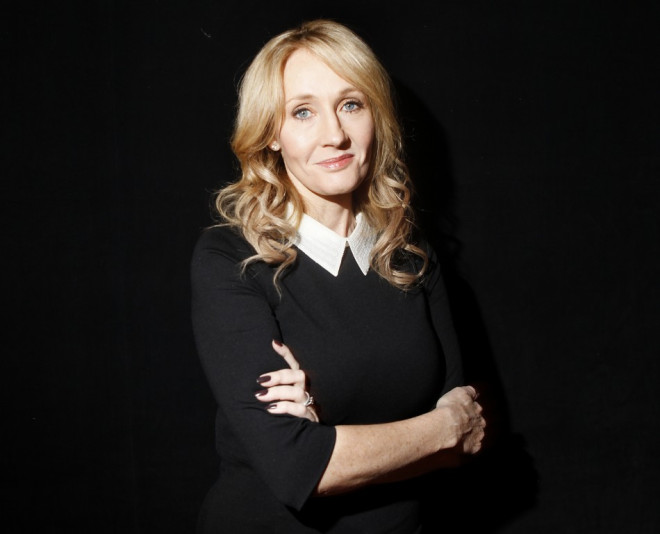 "When I say he made Fantastic Beasts happen, it isn't PR speak but the literal truth," she said about Tsujihara.
"We had one dinner, a follow-up telephone call and then I got out the rough draft that I'd thought was going to be an interesting bit of memorabilia for my kids and started rewriting!"
Tsujihara has stated that the new franchise will be a trilogy, according to The New York Times.
Tsujihara was rather tight-lipped about the project when it was first announced in September 2013, saying, "The hope is that we're going to build a film franchise."
Rowling wrote the 54-page book in 2001 between publication of the fourth and fifth Potter books.
Set initially in New York about 70 years before the start of the Harry Potter story, the films will follow magizoologist Newt Scamander. They're not prequels or sequels, but an extension of the wizarding world.