Family, friends and celebrities from TV, comedy and fashion said farewell to Joan Rivers at her funeral in New York on Sunday.
Those who paid their respects included radio host Howard Stern, actress Sarah Jessica Parker, mogul Donald Trump, comic Kathy Griffin, Rosie O'Donnell and film star Whoopi Goldberg.
Theatre stars Alan Cumming and Tommy Tune were there. Fashion designers Carolina Herrera and Michael Kors were also present, as were TV stars such as Barbara Walters, Geraldo Rivera, Diane Sawyer, along with moguls Barry Diller, Donald Trump and Steve Forbes.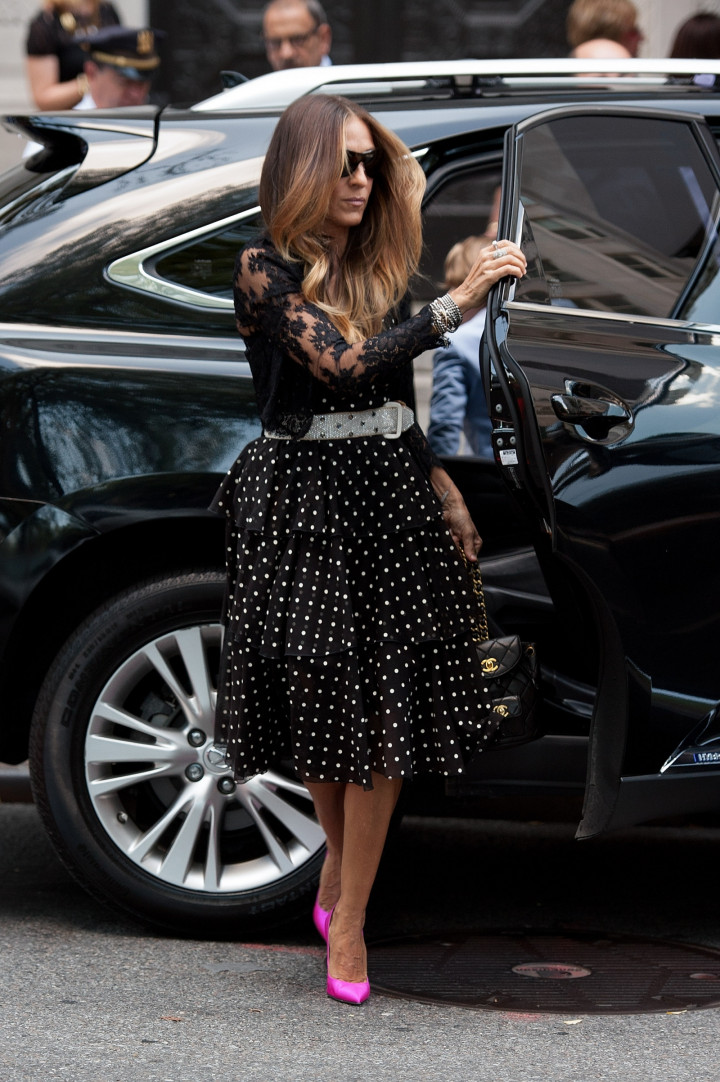 In the hours before the funeral, barricades lined several blocks of 5th Avenue and a crowd of fans and at least 100 media stood watch across the street from Manhattan's Temple Emanu-El where a private service was held.
Details about the funeral service were fiercely guarded, but close friend Cindy Adams wrote in Sunday's New York Post that the service would include performances by the New York City Gay Men's Chorus, Audra McDonald and Hugh Jackman.
The comedian, who died on Thursday, wrote in 2012 about how she wanted her funeral to be "a huge showbiz affair".
Just saw pics from Joan Rivers funeral;Joan would have torn apart several outfits. Forget resting in peace; Joan, haunt the badly-dressed.

— quinn cummings (@quinncy) September 7, 2014
Rivers died a week after suffering a cardiac arrest while having a routine medical procedure. She was 81.
In what is believed to be her final interview in The Sunday Times, she said she had given her daughter Melissa strict instructions on who should not be allowed to attend her funeral – but did not say who was on the list.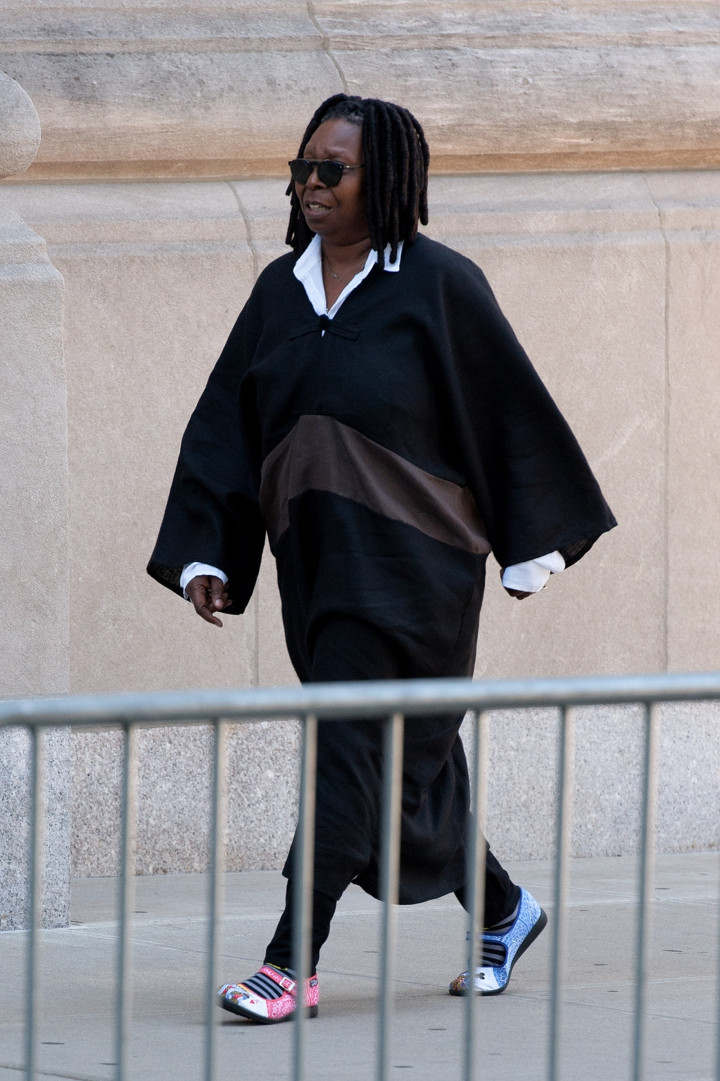 Rivers also said she was preparing Melissa for her death.
"It's like, God, I'm in my 80s," she said. "Nobody, when I die, is going to say, 'How young?' They're going to say, 'She had a great ride.'"
Senior Rabbi Joshua M Davidson, who is conducting the service on Sunday, said in a statement: "We mourn with her family, friends and all those millions to whom she brought laughter and joy."
Rivers was known for her outspoken humour, with few subjects off limits. She made jokes about the Holocaust, the Haiti earthquake, the Gaza Conflict, and recently suggested Michelle Obama was "transgender".