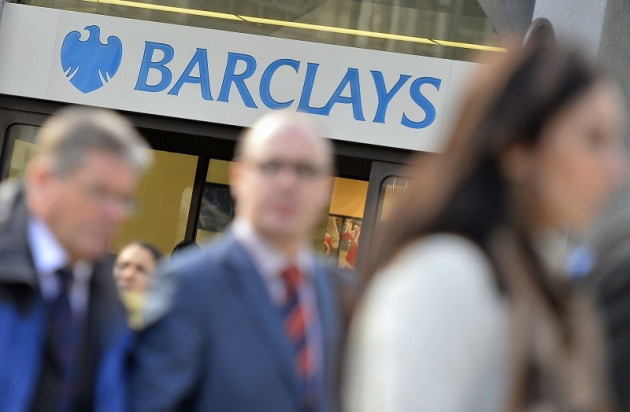 Hundreds of staff are to lose their jobs with the closure of a Barclays call centre in Coventry.
Workers at the site were told today that the centre is to be closed in June 2014.
The trade union Unite, which represents staff at Barclays, claimed the move means 350 jobs will be lost.
The union called on the bank to reconsider the closure because the impact on the regional economy will be deeply felt.
Unite said it is seeking alternative local employment for all staff affected by the decision.
"News of the closure of this large Barclays processing centre will be deeply distressing for the workforce and the local community," said Dominic Hook, Unite national officer.
He added: "Unite has real questions as to why such an important and productive centre in Coventry is being closed. This decision is damaging to Barclays, the staff and the local community in Coventry."
The Union said the majority of job losses will be amongst those in the call centre earning up to £17,500.
A spokesperson for Barclays said: "Barclays is working hard to meet customer needs and keep the customer at the heart of what we do. Part of this work is ensuring that our contact centre site processes are working efficiently to enable our teams to work together more effectively.
"Unfortunately this means that our contact centre in Walsgrave, Coventry will be closing. Some telephony jobs will move to our Westwood Park, Coventry site and our other sites in Sunderland and Liverpool. We remain committed to all areas of the UK and will be working with our staff to find redeployment opportunities where possible."
"We are focused on finding alternative employment options for all affected staff elsewhere within the group which is something we know is desirable for many."