Joe Root has put all rumours regarding England's Test captaincy to rest by saying Alastair Cook will be skipper for years to come. Despite assurances from England and Wales Cricket Board (ECB) director that the southpaw will remain at the helm at least until next summer, the question of Cook's captaincy continues to be raised.
In the buildup to England's tour of India, the 31-year-old had hinted that his time as the captain of his country's side could be coming to an end. However, reports have since emerged that Cook will not step down and will continue leading the team for the foreseeable future.
Root, who is vice-captain, is seen as Cook's successor with many including former captain Michael Vaughan calling for the Yorkshire-born player to be named captain now so that he can establish his credentials ahead of the 2017 Ashes series against Australia.
"I think he is pretty set on captaining for a few years to come and I hope he does, because I think he is a brilliant leader and I have really enjoyed playing under him. I'm quite happy with the role I'm playing at the moment and you want to do what is right for England and the side", Root said, as quoted by DailyMail.
"Genuinely, honestly I think he is the right man. I hope we get these results we want in the last two games, and we can put right what has been quite a frustrating last couple of weeks."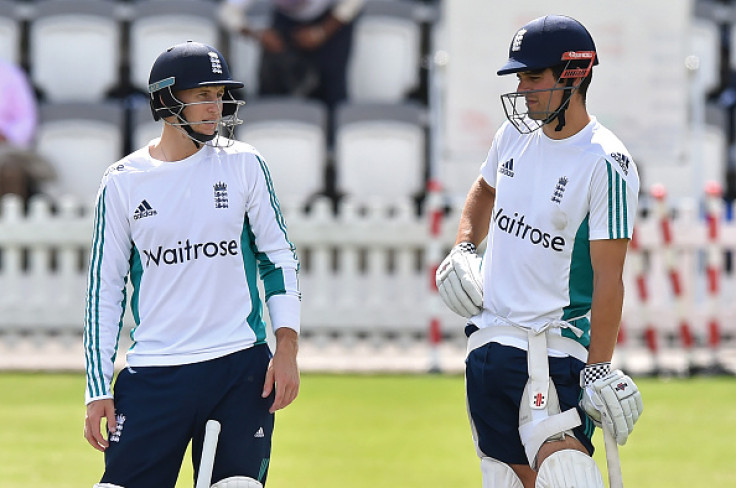 Cook, who only plays Test cricket for his country after being dropped from the One Day International (ODI) squad, has played 138 Test matches so far and is England's most capped Test captain. Having played 56 Tests, he broke Michael Atherton's record of 54 Tests as England captain during the present series against India.