Long serving England skipper Alastair Cook has hinted that his time as England's Test captain could be coming to an end and revealed that whatever decision is taken regarding his captaincy, he would want to continue playing for the team as a batsman.
Cook, who only plays test cricket for his country after being dropped from the One Day International's (ODI) squad, has played 135 Tests and is set to break Michael Atherton's record of 54 Tests as England captain when he leads his team on to the field in the first Test against India at Rajkot on 9 November.
Speaking to a cricket magazine, the 31-year-old revealed that he is not sure for how long he would like to continue as captain for the Test team.
"It could be two months, it could be a year. I do look forward to the day when hopefully I can play a Test match as just a batter, there's no doubt about that. If that happens, I am really going to enjoy standing at first slip and being the bloke who makes suggestions to whoever's in charge and not being the bloke who has to make the final decision," Cook said as quoted by Yahoo.
"There have been some tough moments and amazing moments and you can enjoy that success that little bit more because of what you go through."
The opener took over the reigns as captain in 2012 and immediately led his side to a historic 2-1 series win against India away from home. In total, Cook has won 24 of his 53 Test's as captain a figure that also includes two Ashes series triumphs at home.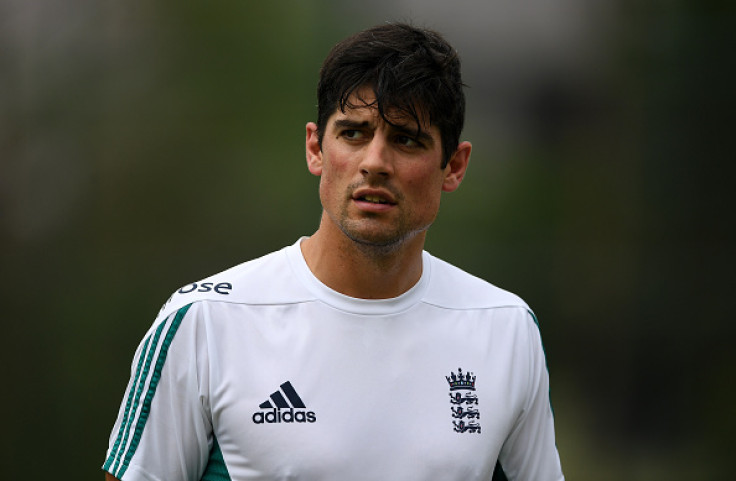 Former England captain Michael Vaughan recently revealed that Cook could relinquish the captaincy post the India series or after the 2017/18 Ashes tour of Australia.