New England Test captain Joe Root says he will seek advice from his predecessor Alastair Cook before leading his side out for the first time, but insists he is ready for the role.
At just 26 years of age and having captained his side on just four previous occasions in first-class cricket, Root succeeds Cook who relinquished the role last week after eight years in the role spanning 59 matches.
But having served as vice-captain for two years and been a part of the international setup at Test level for the last five, Root is confident he is ready for the challenge.
He told Sky Sports News HQ: "I've played 50-odd Test matches now and I think that counts for a lot. I think it's very different, Test cricket to county cricket. I've added that responsibility of the vice-captaincy.
"Even though I haven't been captain I've been trying to think like a captain to try to help Cooky out, and add value where I can to the bowlers or anyone in the team.
"I'd like to think that's how a lot of the guys will go about their business going forwards as well."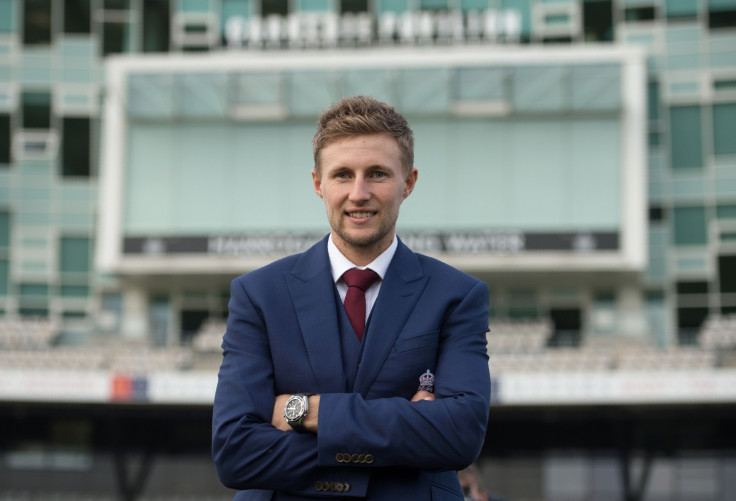 While he knows he is ready, Root says he will not hesitate to consult Cook or the other senior members of the England side inlcluding James Anderson and Stuart Broad.
"It would be silly not to talk to people who have been in this position before," Root told BBC Sport. "You shouldn't be scared of asking for help. I will want to do things my way as well because I would like to think I can put my own stamp on the job."
Root becomes the 80th man to captain England in the longest form of the game.