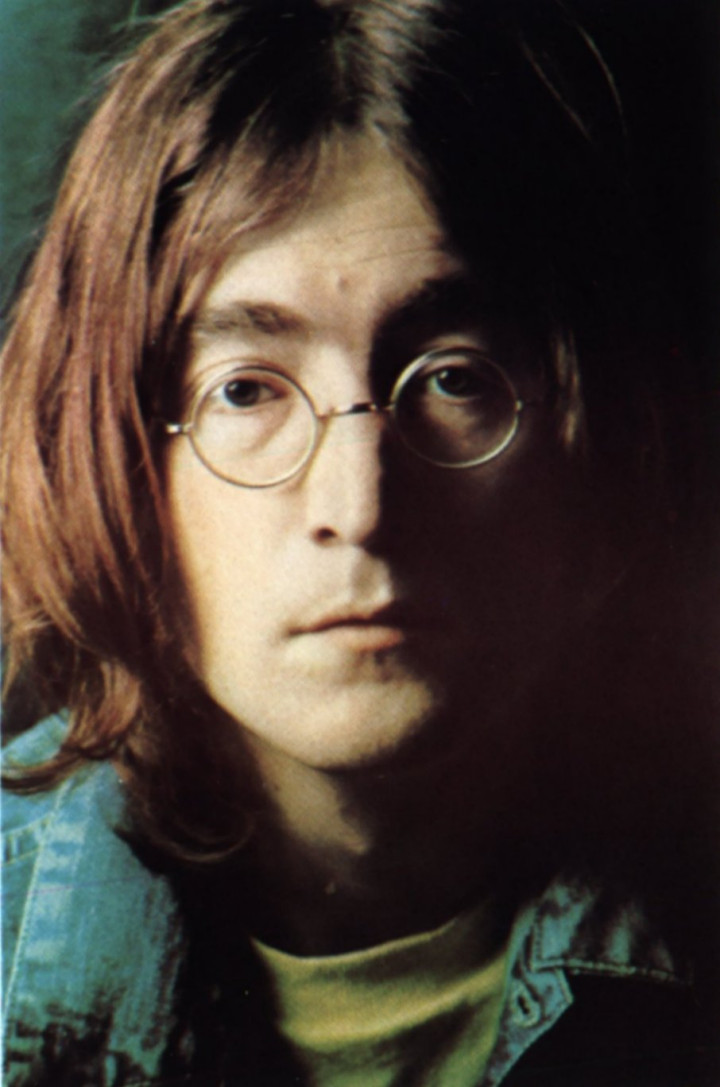 John Lennon's killer, Mark David Chapman, has apologised for the murder he committed in his pursuit of "glory" nearly 34 years ago.
According to Billboard, Chapman apologised for "being such an idiot" and said he still gets stacks of hate-filled letters for shooting the ex-Beatle in 1980.
"I am sorry for causing that type of pain. I am sorry for being such an idiot and choosing the wrong way for glory," he said at his eighth parole board hearing.
He continued: "Many, many people loved him. He was a great and talented man and they are still hurting. I get letters so that's a major factor. It's not a regular crime
The three-member panel declined parole yet again, saying it would "so deprecate the serious nature of the crime as to undermine respect for the law".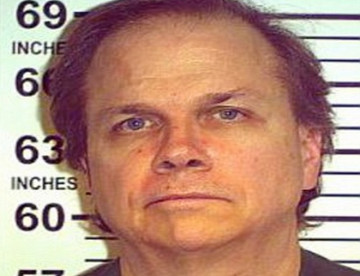 Chapman fired five shots at the Beatles member on December 8 1980 after waiting outside his Manhattan apartment. In 1981, Chapman was sentenced to 20 years in prison after pleading guilty to second-degree murder. He has now served 33 years.
In their concluding statement, the panel told Chapman that if released, "you would not live and remain at liberty without again violating the law. This victim had displayed kindness to you earlier in the day, and your actions have devastated a family and those who loved the victim."
At a previous hearing in 2012, Chapman revealed that Lennon had signed an album cover for him on the day of the killing. "He was very kind to me," he said. "I did try to tell myself to leave. I've got the album, take it home, show my wife, everything will be fine. But I was so compelled to commit that murder that nothing would have dragged me away from his building."
Lennon's wife, Yoko Ono has opposed previous hearings, stating that her safety, that of John's sons, and Chapman's would be at risk if he were to be released. She said: "I am afraid it will bring back the nightmare, the chaos and confusion [of that night] once again".
Chapman, who is at the Wende Correctional Facility, east of Buffalo, will be eligible to apply for parole again in two years' time.