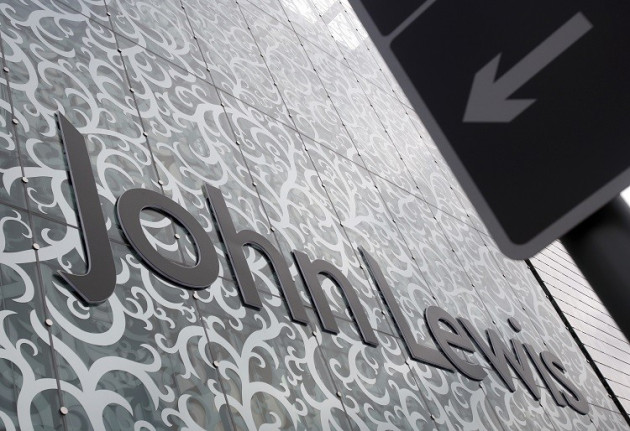 John Lewis Partnership saw a second week of soaring online sales as it enters the festive trading period.
The employee-owned partnership, which operates John Lewis department stores and Waitrose supermarkets, said online sales lifted 22% in the week to 7 December on the year before.
It was the second week in a row that online sales made up a third of overall trade. Total sales lifted 1.8% on the year to £144.5m, despite a sharp real terms decline in wages for UK consumers.
Retailers are seeing a transformation of their industry with the internet and new technologies reshaping the consumer shopping experience.
Online retail sales are predicted by accountancy giant Deloitte to hit £5bn over Christmas 2013. Though this is only an eighth of the total £40bn retail sales anticipated over the festive period.
John Lewis has invested in its online offering in recent years and has opened a number of new stores which make use of emerging technologies to improve the customer experience.
At the Samsung Retail Summit 2013, John Lewis's Buying and Brand Director Peter Ruis highlighted what the store was doing.
"We're not just building shops. We're not just investing in online. We're not just talking about mobile and omni-channel," said Ruis.
"We are doing loads of radical things in our shops, whether it's around technology, or how it looks, or having a very strong point of view on a continuous assortment. We're just doing it all together."
He held up John Lewis's Exeter store, opened in 2012, as an example.
The store is much smaller than the firm's traditional retail spaces, but has adopted a number of digital technologies throughout. Shoppers can use touch-screen store guides to navigate around the shop and locate specific products, as well as interactive information screens.
In its first half of 2013, the partnership reported underlying pre-tax profit of £115.8m, up 3.9% year-on-year.
After taking into account a payment of £40m to staff following the miscalculation of holiday pay over the past seven years, net profit fell 38.5% to £68.5m.
Half-year sales increased 7.3% to £4.7bn, despite comparisons with strong trading last year.