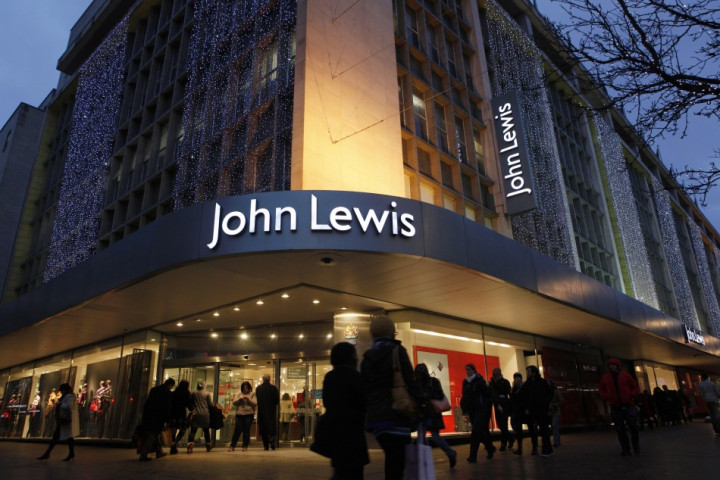 Bricks and mortar retail is not dying but evolving into a hybrid shopping experience that involves new technologies and old-fashioned customer service concepts, according to the buying and brand director at department store John Lewis.
Peter Ruis, who is credited with having revolutionised John Lewis's fashion arm, said physical stores will continue to be an integral part of the "omni-channel" retail approach.
However, he warned that they must embrace emerging technologies inside and develop a new shopping experience to meet the shifting needs and habits of consumers.
Over two thirds of John Lewis customers go through two channels, such as mobile and physical store, before they finally buy a product - and this number is growing rapidly.
Still Room for Bricks and Mortar
The luxury high street store is investing in online - its mobile sales growth was 217.6% in 2012/13 and is on course to double that in the following year - as well as building new shops. Sales are rising as a result.
"We're not just building shops. We're not just investing in online. We're not just talking about mobile and omni-channel. We are doing loads of radical things in our shops, whether it's around technology, or how it looks, or having a very strong point of view on a continuous assortment," said Ruis, speaking at the Samsung Retail Summit 2013. "We're just doing it all together."
He held up John Lewis's Exeter store, opened in 2012, as an example.
The store is much smaller than the firm's traditional retail spaces, but has adopted a number of digital technologies throughout. Shoppers can use touch-screen store guides to navigate around the shop and locate specific products, as well as interactive information screens.
In its 2012/13 financial year, John Lewis defied the gloomy retail market to post a 13.5% increase in gross sales, which hit £3.78bn (€4.37bn, $5.7bn).
Gross sales from the internet alone hit £959m, a 40.8% annual rise. Operating profit jumped 37.2% to £216.7m.
Related articles:
Online Sales Tax: Is the British Retail Consortium Insane?
Tictail Founder Carl Waldekranz: Future of E-Commerce is Democratisation
Britain to Spend Record £87bn on Online Shopping in 2013 - IMRG Capgemini