New Labour shadow chancellor and key Jeremy Corbyn ally John McDonnell has said that he can be trusted on the economy and that Britain would prosper in his party's hands. The hard-left Hayes and Harlington MP has been handed the coveted role in the new shadow cabinet alongside Andy Burnham as shadow home secretary, Hilary Benn as shadow foreign secretary, and Tom Watson as elected deputy.
Corbyn's appointment of his close political ally has been met with dismay by some Labour MPs, seeing it as a betrayal of the new Labour leader's promise to create a broad shadow cabinet. There are also fears that McDonnell's previously held economic views, such as nationalisation of certain industries and introduction of a 60p rate of tax, might be seen as too radical to be accepted by the public.
When asked by ITN if he could be trusted on the economy, McDonnell responded, "Yes. I've got a long history in terms of financial administration".
"I was Chancellor of the Exchequer for London at the age of 29. I've been in various administrative jobs, chief executive of the local government administration, I've worked on the shop floor and I've been in parliament for a long time.
"I've not held office because I disagree with a lot of the New Labour policies, but my policies and Jeremy's have now been roundly endorsed by the leadership election," he said.
"What I'm going to try and do now is make sure we convince our colleagues in parliament about the need for change, and that's within all political parties, not just the parliamentary Labour party, but also convince the public as well.
"The economy would be safe in our hands, but would also be more prosperous," added McDonnell.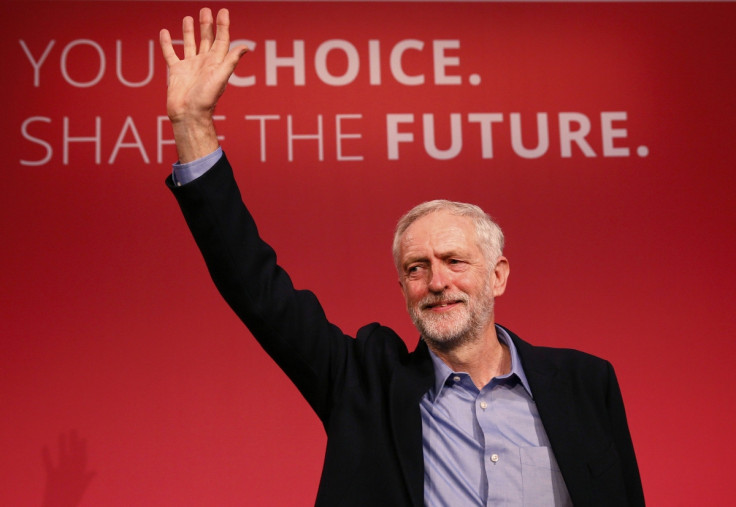 64-year-old McDonnell was the leadership campaign manager for new Labour leader Corbyn, who was elected after winning 59% of first preference votes in the party's leadership election.
Corbyn has been busy appointing new members of his shadow cabinet after a raft of Labour MPs refused to play a front bench role under their new leader. Leadership contenders Yvette Cooper and Liz Kendall both ruled themselves out of cabinet roles, as did former leader Ed Miliband.
Others who either resigned from their cabinet positions or ruled themselves out included former shadow secretary of state Tristram Hunt, former shadow secretary of state for work and pensions Rachel Reeves, former chancellor Chris Leslie, former shadow health minister Jamie Reed, former shadow secretary of state for communities and local government Emma Reynolds and former shadow chief secretary to the treasury, Shaban Mahmood.
Former shadow business secretary Chuka Umunna has said that he was leaving the shadow cabinet by mutual agreement with Corbyn. He has said that he did not want to be a "thorn in the side" of the leadership but could not accept the collective responsibility required of members of the top team, according to Sky News.
Umunna had cited his concerns over Corbyn's refusal to campaign vigorously for Britain inside the EU, which was one of "a number of key points of difference on policy", he said.
New shadow cabinet
The new Labour shadow cabinet is as follows:
Chancellor: John McDonnell
Chief secretary to the Treasury: Seema Malhotra
Home Secretary: Andy Burnham
Foreign Secretary: Hilary Benn
Lord Chancellor: Lord Falconer
Health Secretary: Heidi Alexander
Business Secretary: Angela Eagle
Education Secretary: Lucy Powell
Culture secretary: Michael Dugher
Secretary for internatinal development: Diane Abbott
Scottish secretary: Ian Murray
Northern Ireland secretary: Vernon Coaker
Chief Whip: Rosie Winterton