Labour leadership: Watch the moment Jeremy Corbyn is elected Labour leader [VIDEO]
Jeremy Corbyn has been elected leader of the Labour Party by a landslide after securing 59.5% of first preference votes among party members.
The 66-year-old left-winger Corbyn, who was seen as the frontrunner ahead of the announcement, secured 251,417 – 59.5% – of first preference votes, ahead of his three rivals Andy Burnham on 19% (80,462 votes), Yvette Cooper on 17% (71,928 votes), and Liz Kendall on 4.5% (18,857 votes).
The results were announced at a party conference in central London which also saw Tom Watson elected Deputy Leader.
Addressing the conference, Corbyn thanked the thousands of new party members who had voted for him and pledged to oppose the Tory government's austerity policies.
"The Tories have used the economic crisis to impose a terrible burden on the poor. It is not right, and it has got to change. You must tackle grotesque levels of inequality. We need an economic policy to deal with that," said Corbyn.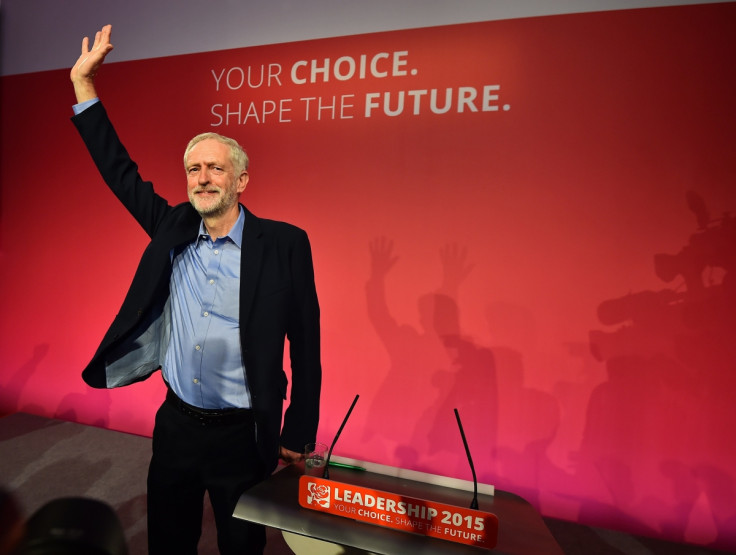 He said that he would create a "more inclusive, more involved, and more democratic", Labour party. "It will shape the future for everyone, thank you in advance to everyone working together. Poverty does not have to be inevitable. Things can, and they will, change," said Corbyn.
The Islington North MP also pledged support for the tens of thousands of refugees fleeing to Europe to escape conflict and poverty.
"People understand that those fleeing from wars are victims. They are human beings, just like you and me. Let us deal with the refugee crisis humanely. Going to war creates a legacy of bitterness. We cannot go on like this, with grotesque levels of inequality and poverty. We are one world. Let that message go out today," said Corbyn.
© Copyright IBTimes 2023. All rights reserved.