Jose Mourinho has revealed his main target for the season after taking over the reins at Manchester United. The Portuguese boss has made it clear that they will start the season with the intention of winning the Premier League unlike his predecessor Louis van Gaal, who targeted a place in the top four in his first season.
The former Chelsea and Real Madrid manager has already begun strengthening his squad and has brought in three signings thus far. Zlatan Ibrahimovic is the marquee signing at the moment following his arrival on a free transfer from PSG, while Henrikh Mkhitaryan and Eric Bailly have also been signed from Borussia Dortmund and Villarreal respectively.
Mourinho, however, is not done with his squad overhaul, with a number of players expected to leave along with more additions. The most notable has been talk of the potential arrival of Paul Pogba in a world-record deal with the Guardian reporting that the Red Devils are set to make a £100m ($131m) offer to bring the Frenchman back to Old Trafford.
The arrival of the Juventus midfielder along with other signings will make the 20-time English champions one of the favourites for the Premier League crown. But the Portuguese coach, who has signed a three-year deal, has indicated that failure to win the title will not be a disappointment if he can elevate the quality of the current squad before challenging for the title in his second season at the club.
"There was no ultimatum. The message from the owners and Mr Woodward was 'get your three years, do your work, improve the team and bring us back where we belong during a three-year period'," Mourinho said, as quoted by the Manchester Evening News.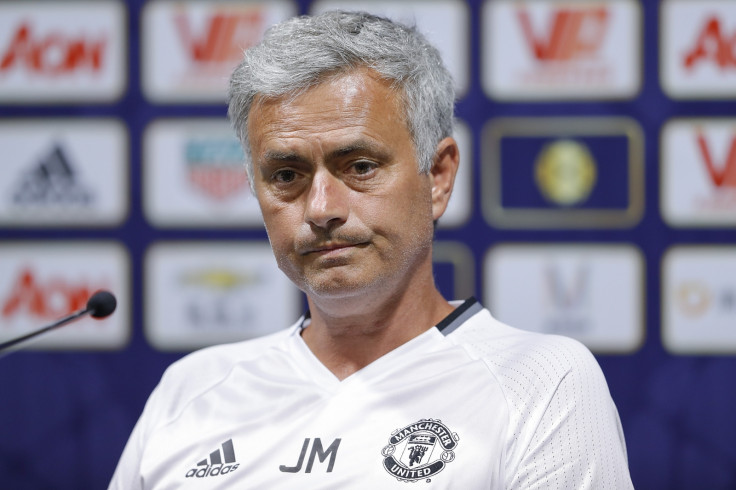 "I want to be champion. A big evolution in the team, without being champion as somebody else was very strong, would not be a disappointment."
"But to say before the season starts that the top four is the target? The top four is not the target. We want to play to be champions," he added.