Jose Mourinho believes that Wayne Rooney still has a future at Manchester United and the 31-year-old has a role to play in the current squad, despite being linked with a move to Everton. However, the manager revealed that he is unsure about the player's future as he turns older, with Everton manager Ronald Koeman suggesting that he will be glad to have the striker back should be become available.
Rooney left Goodison Park in 2004 as a 19-year-old and has led United to multiple league titles, but has fallen out of favour at the moment with Mourinho, again starting from the bench in their 0-0 draw against Burnley. The striker came on as a second half substitute and had an opportunity to score the winner but hit over the bar from close range as the Red Devils went eight points behind leaders Manchester City at the top of the table.
Zlatan Ibrahimovic has also gone off the boil, struggling to score goals after a brilliant start to his Premier League campaign. Meanwhile, Paul Pogba, bought for a world record fee, has registered a single goal thus far and has been criticised for his profligacy on the pitch.
"I know he can still play at the highest level. I know he's the type of player I need," said Mourinho, as quoted by the Telegraph. "He can play at the top level. I can't say what's going to happen when he's 32, 3, 4, 5 but what I can say is that he's a very good player, a very important player for us.
"He's going nowhere. We like him, he likes us. He's not happy in the last matches because he was on the bench but I think he is even unhappier when he's not on the bench because he's been injured and has to stay in the stands.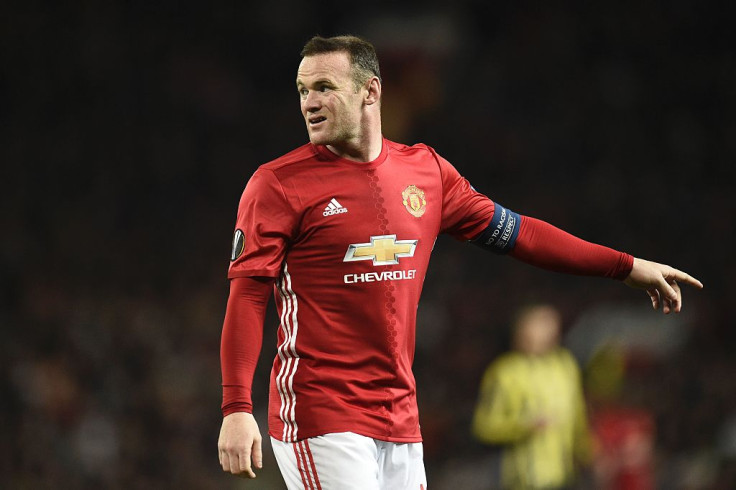 "There are no problems at all. He is the team captain. He behaves like that. In all my career I have had just a couple of players, they didn't want to play and sometimes they wanted to hide when things got hotter. Apart from that, every player wants to play. I don't know any player who is happy when he doesn't play."