Overpriced Housing Market Puts People 'on Knife Edge'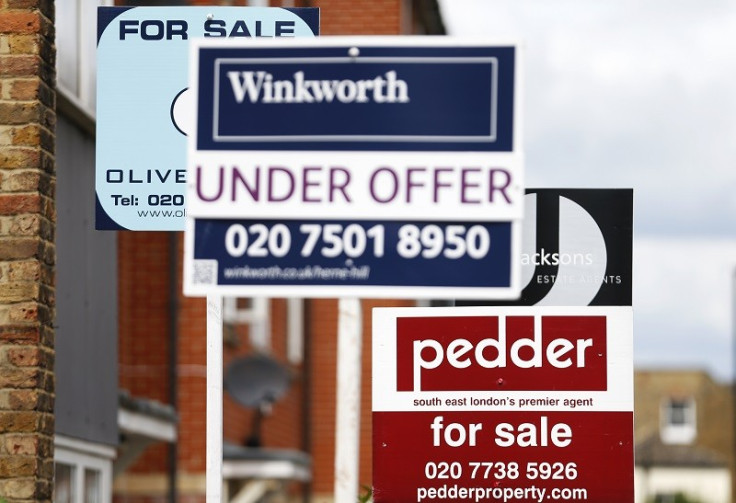 The cost of home ownership and renting in Britain has "dangerous consequences" and is eating into people's pockets by decreasing their disposable income by more than a third, a report has claimed.
A BBC-commissioned Ipsos Mori poll of 1,003 adults found that 31% of the 697 who pay a mortgage or rent a property spend 40% of their disposable income each month on accommodation.
Nearly half (46%) of the respondents said property prices were too high in their area and 39% wanted rates to fall.
"Our severe shortage of affordable homes has pushed up house prices and rents so much that family budgets are now being put under enormous pressure," said Campbell Robb, chief executive of homelessness charity Shelter.
"Already, our advisers see people living on a knife edge, paying out so much each month that it just takes one thing - illness or a cut in hours - to tip them into a spiral that quickly puts their home at risk."
Robb explained that the widely accepted test of affordability was that housing costs should take up no more than a third of someone's income.
Kathleen Kelly, a policy and research manager for housing at the Joseph Rowntree Foundation, argued that the UK's housing market had been "ignored for too long" with "dangerous consequences".
She warned: "To reduce the £22bn ($35bn, €26bn) annual housing benefit bill we need more affordable homes to help bring down costs. Without a step change in housing supply, we'll stay locked into a boom and bust housing market, which increasingly crowds out the young, the poor and the vulnerable."
The research follows the news in August that the average property price in the UK soared to nearly a quarter of a million pounds (£247,000), according to official figures.
© Copyright IBTimes 2023. All rights reserved.