Josh Duggar's Ashley Madison account: Does the 19 Kids And Counting star also have OkCupid profile?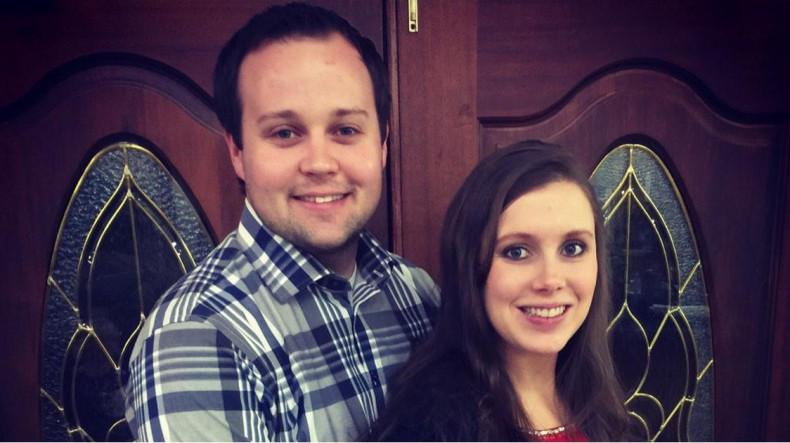 Josh Duggar has found himself in the middle of another controversy with reports suggesting that the 19 Kids And Counting star has maintained a paid account on cheating website Ashley Madison.
The eldest son of Jim Bob and Michelle has reportedly paid $986.76 for two different monthly subscriptions between February 2013 and May 2015.
Gawker reported that the eldest Duggar son holds an account at the cheating website that came into focus after a massive data leak on 18 August. A credit card under the name of Joshua J Duggar was used to pay for the account.
The former conservative reality TV star has reportedly conducted his adulterous activities posing as "Joseph Smithson" online.
Anna Duggar, may be in for another shock, as there are reports that the father of her three children has a profile with dating website OKCupid.
Gawker points out that when users searched with Josh's highly unique Ashley Madison email handle, "joesmithsonnwa," the only profile that showed up is this dating profile.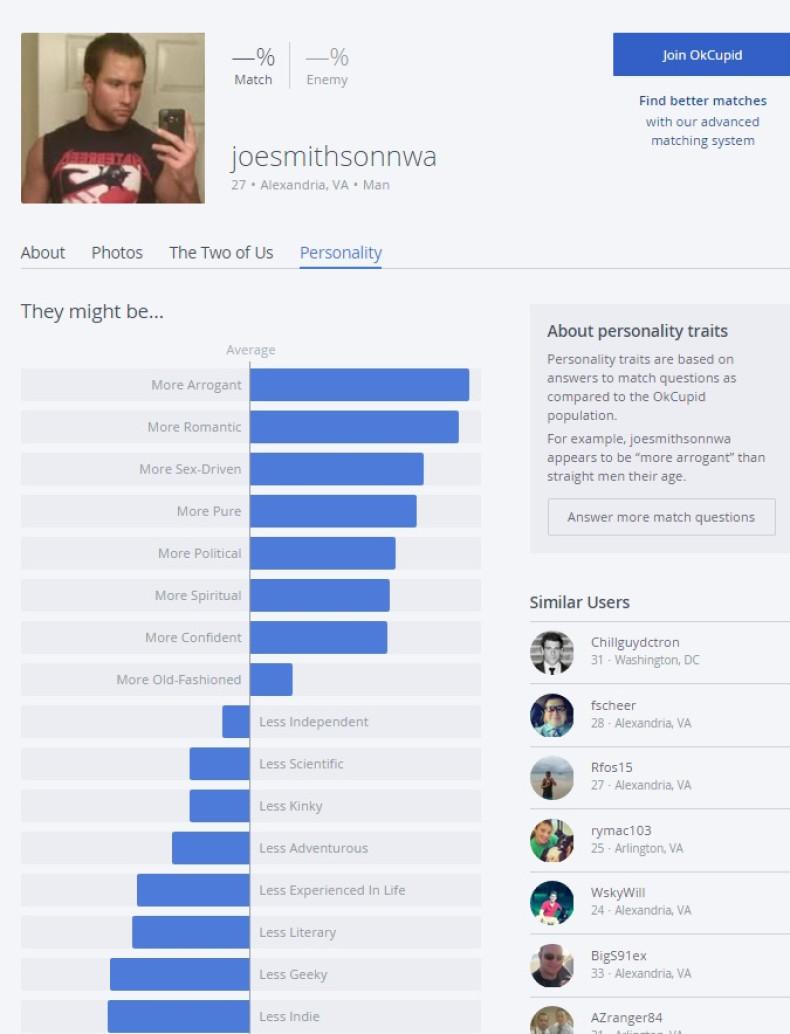 The profile description of the user "Joesmithsonnwa" claims he is more arrogant and less religious, which goes against the Duggar family's evangelical Christian beliefs.
The user is looking for "casual sex" while simultaneously describing himself as a "strictly monogamous" person.
The location mentioned for the "Joesmithsonnwa" profile is very close to where the former reality TV star, his wife, and their three children live, namely Oxon Hill, Maryland.
However, it is not certain that the profile actually belongs to the former director of the Family Research Council though both the accounts share the same email ids.
The news has enraged fans of the Duggar family who believe that this might be the final nail in the downfall of the Duggars, once a very popular Christian family who preached ethical and religious values.
Here are some fan reactions to the Josh Duggar Ashley Madison scandal.
The Duggar family is yet to comment on the latest controversy that has pushed down the family's popularity further.