Duggar family interview on Fox News: Megyn Kelly to grill Jim Bob and Michelle on Josh Duggar sex scandal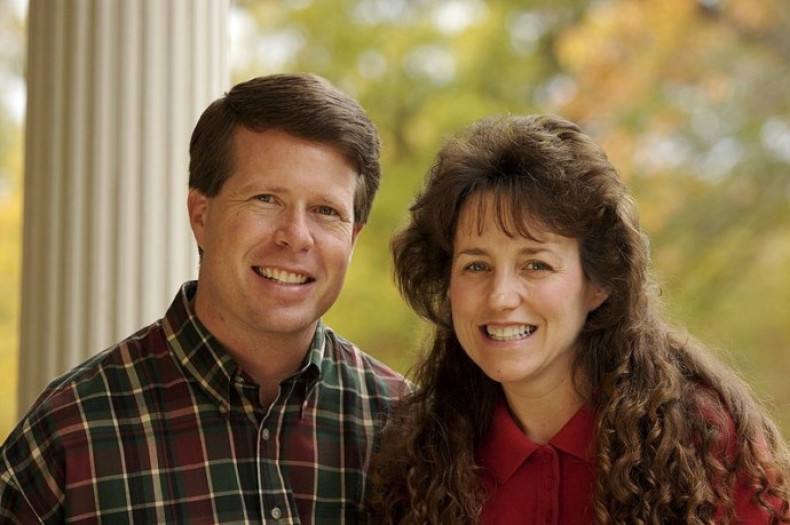 Jim Bob and Michelle Duggar will finally speak up about the Josh Duggar sexual abuse scandal that has nearly spoiled the evangelical Christian family's reputation.
The reality star couple will sit with Fox News' Megyn Kelly and are expected to put forth their side of the story about the entire molestation controversy.
Experts speculate that this might be the last try by the family to save their show 19 Kids And Counting from cancellation.
In the wake of the sexual molestation controversy, TLC pulled the popular family reality show off air, although the network has not cancelled it yet.
Kelly, meanwhile, has clarified that this is no cross-examination of the celebrity couple as they open up about the controversial teen period of their eldest son who has reportedly molested five young girls including his own sisters.
"I'll take that reputation as a tough but fair journalist. However, this isn't going to be a cross-examination of a family. It's going to be an interview. I want to hear their story. And I think America wants to hear their story now," Kelly was quoted by US Weekly.
The news show host also clarified that she won't go into the details of the crime that happened years back as this will hurt the victims all over again.
"Nothing is off limits, I don't plan on getting into the specific details about what was done. Because my understanding is the victims don't want to discuss that either."
The much awaited Duggar interview will air on The Kelly File on 3 June at 9pm ET.
You can watch Jim Bob and Michelle's interview live online on Fox News' official website by clicking here.
On 5 June, the network will air another one-hour Kelly File special episode filmed at the Duggar home in Arkansas.