Ashley Madison hack: 19 Kids and Counting's Josh Duggar had paid account on cheating website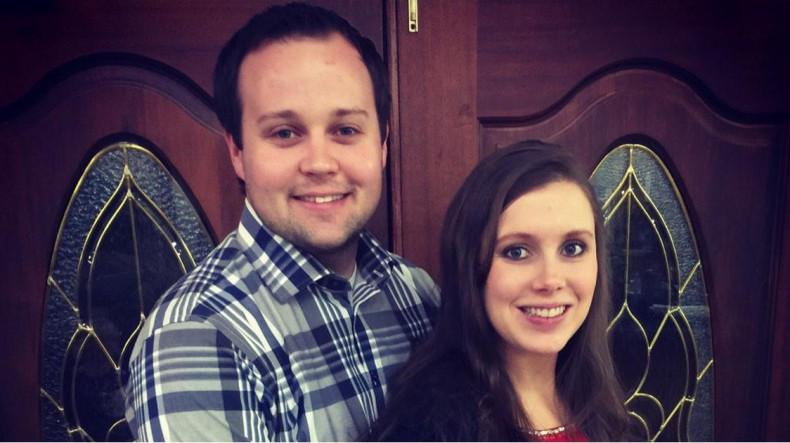 It appears that former conservative reality TV star Josh Duggar, of 19 Kids and Counting, cannot steer clear of controversy. Months after it was revealed that Duggar molested five girls as a teen, it has now emerged that the father of three maintained a paid account on cheating website Ashley Madison.
Details of Duggar's Ashley Madison account were exposed during the massive leak of data on 18 August. The data leak from the Ashley Madison servers show that someone under the name of Joshua J Duggar, with a billing address matching the home of Duggar's grandmother, had paid a total of $986.76 for two different monthly subscriptions between February 2013 and May 2015.
According to Gawker, Duggar paid a subscription on the cheating website to have an affair, which included the following acts:
"Conventional Sex," Experimenting with Sex Toys," One-Night Stands," "Open to Experimentation," "Gentleness," "Good With Your Hands," Sensual Massage," "Extended Foreplay/Teasing," "Bubble Bath for 2," "Likes to Give Oral Sex," "Likes to Receive Oral Sex," "Someone I Can Teach," "Someone Who Can Teach Me," "Kissing," "Cuddling & Hugging," "Sharing Fantasies," "Sex Talk."
The former executive director of the Family Research Council also had a set of requirements for the people he planned to have an affair with. These requirements included:
"A Professional/Well Groomed," "Stylish/Classy," "Casual Jeans/T-shirt Type," "Muscular/Fit Body," "Petite Figure," "Tall Height," "Short Height," "Long Hair,""Short Hair," "Girl Next Door," "Naughty Girl," "Sense of Humor," "Imagination," "Creative and Adventurous," "Relaxed and Easy Going," "Aggressive/Take Charge Nature," "Confidence," "Discretion/Secrecy," "A Good Listener," "Good Personal Hygiene," "Average Sex Drive," "High Sex Drive," "Dislikes Routine," "Has a Secret Love Nest," "Disease Free," "Drug Free," and "Natural Breasts."
Gawker reported that in July 2014, Duggar appears to have started a second account, which was linked to his Oxon Hill, Maryland home. The birthdate listed for the first account was 3 February 1988, one month off his actual birthday on 3 March 1988. Meanwhile, the birthdate listed on the second account was 2 March 1988.
Duggar's two accounts overlap by a period of a few months, Gawker noted. The staunch conservative lobbyist also allegedly paid an initial $250 as an "affair guarantee" for his second account. Duggar's last account was paid on a monthly basis until May 2015, when news of his molestation came to light.
Data from the cheating website was released onto the dark web using an Onion address on 18 August. The massive data dump includes the account details and logins for about 32 million users of Ashley Madison. As previously reported by IBTimes UK, the leaked data also includes seven years worth of credit card and other payment transaction details going back to 2007.