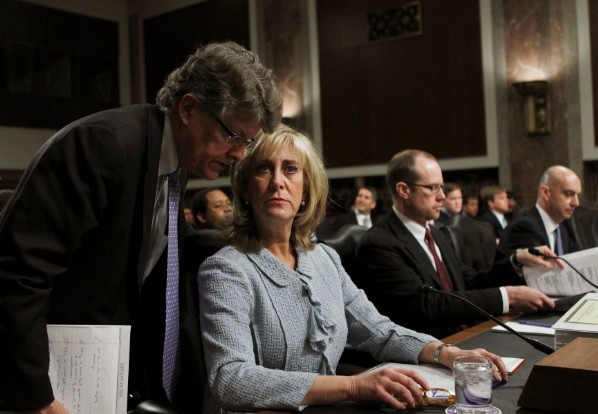 Two former members of JPMorgan chief Jamie Dimon's inner circle are likely to avoid criminal charges related to "London Whale" Bruno Iksil's bad bets, which cost the bank $6.2bn.
According to unnamed sources cited by a number of news organisations, JPM's former chief investment officer Ina Drew and Achilles Macris, who headed up the unit that generated billions of dollars in losses, were only referenced in passing when two former JPM traders were charged by US authorities.
In filing charges against Javier Martin-Artajo and Julien Grout, regulators referred to Drew and Macris by their job titles but not their names.
The complaints filed to the court said Drew and Macris put "pressure on their subordinates at one point to deal with the high degree of risk being taken on in the portfolio of derivatives trades that led to the losses."
However, there are no allegations of wrongdoing or criminal activity in the complaints filing for Drew or Macris, and no suggestion that they prompted the two traders to cover up the legal, yet large, losses.
Series of Charges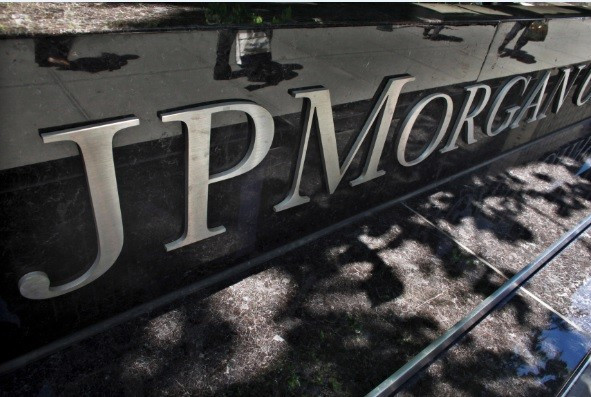 On Wednesday, Martin-Artajo and Grout were charged by US authorities for allegedly trying to cover up the bank's vast losses generated from the 'London Whale' at the Chief Investment Office (CIO) in London.
Martin-Artajo, who headed up the JPM team that made a series of catastrophic trades resulting in a $6.2bn (£4bn, €4.7bn) loss for the bank, and Grout, who was tasked with recording and distributing daily values on the team's positions, have been charged with four counts, including wire fraud, falsifying books and records, making false filings with a US regulator, and conspiracy.
The London Whale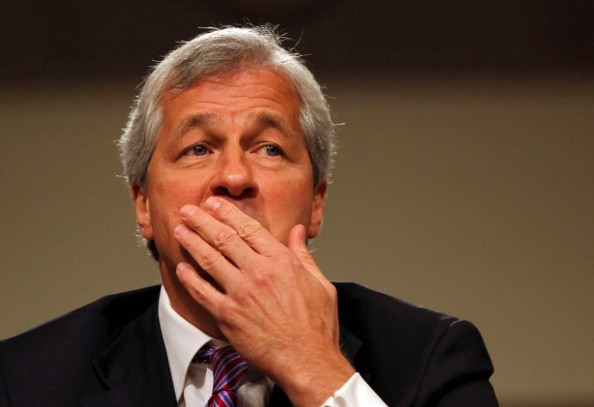 In May 2012, Iksil, nicknamed the "London Whale" for his preference for huge trades, and his colleagues at the London unit of JPM's CIO lost billions of dollars through bad bets in a portfolio that was specifically designed to hedge the bank's risk exposure.
This prompted an investigation by several US authorities and Dimon explained to the US senate why he didn't ensure that the CIO's risk managers adequately kept pace with the nature of the unit's business.
Initially, Dimon dismissed the losses as a "tempest in a teapot," but later said on a conference call that the CIO's strategy was "flawed, complex, poorly reviewed, poorly executed and poorly monitored."
On an investor call in July 2012, Dimon defended Drew for her role at JPM and that "she has acted with integrity at all times, even though she was involved in this mistake."
Despite this, Drew stepped down and JPM shipped in Michael Cavanagh to take her place