JP Morgan London Trader Losses 'Double to £4.4bn'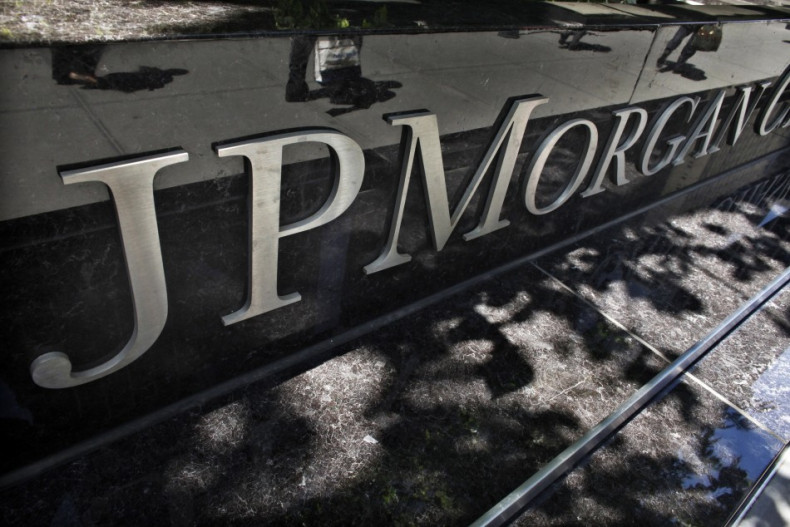 Losses at the London operation of one of the world's largest investment banks, JP Morgan, could be more than double original estimates, reaching £4.4bn.
According to anonymous rival traders, cited by the London Evening Standard, JP Morgan could be facing more than double the original estimated loss of £2bn, after enormous bets by the investment bank's Bruno Iksil were uncovered.
Iksil, who reportedly deals in huge volumes, has earned himself the nickname "the London whale" - which echoes gambling terminology that refers to a "whale" being a leviathan gambler who frequently bets monumental amounts of money.
Meanwhile, the bank's CEO, Jamie Dimon, tried to quell investor concerns at the Deutsche Bank Securities Global Financial Services Investor Conference in New York by saying that the group will earn about an $8bn profit this year, despite admitting last week that losses could reach around $3bn (£1.9bn).
"There's no outcome that will be a disaster for this company," Dimon said. "I am not sitting here worried about the ultimate loss on this thing."
Dimon also would not elaborate on holdings that caused the losses beyond the $2bn already disclosed, though he did say that the chief investment office has $7bn in unrealised gains that may be used to offset the damage.
JP Morgan representatives declined to comment, when IBTimes UK sought comment on the Evening Standard's reported figure of £4.4bn worth of losses.
Dimon also said that the bank is suspending its share repurchases as it fights to reach capital requirements under the Basel III accord- the rule that requires banks have to a significant cash cushion to protect it from volatile market changes.