Jubilee line chaos: Packed Canada Water and Waterloo stations after TfL blames 'minor delays'
TfL blames 'minor delays' for delays on London Underground.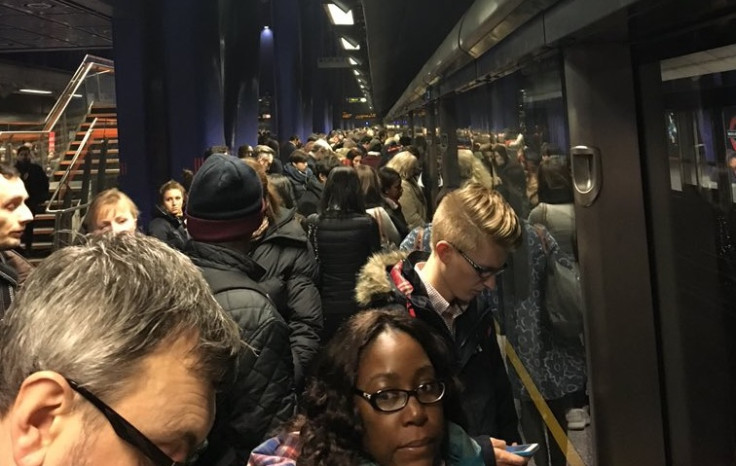 London Underground commuters using the Jubilee line faced packed stations and long queues on their way into work on 25 February after "minor delays" beset the line. Transport for London employed crowd-control measures at stations including Canada Water and Waterloo to ease congestion during the rush hour and passengers have reported journeys taking many times longer than usual.
Commuters wanting to use Canada Water, which also serves the London Overground, have been warned to use other stations or methods of transport. Some have reported waits of 30 minutes to even get on to a train but despite their woes, passengers have been told "minor delays" were affecting services between between Wembley Park and Stanmore due to a signal failure.
© Copyright IBTimes 2023. All rights reserved.