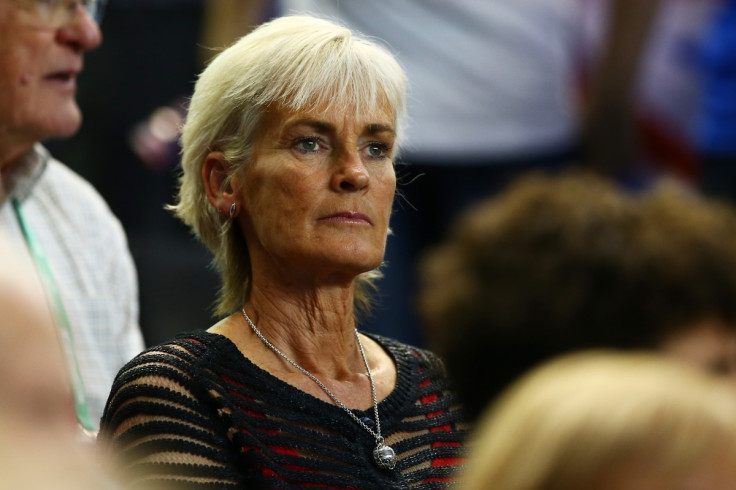 Judy Murray has resigned as Great Britain's Fed Cup captain after five years in the position. The 56-year-old coach has reportedly decided that the promotion play-off loss to Belgium in February was her last in charge of the team.
The Scot is understood to want to spend more time with her family following the birth of her son Andy's first child earlier this year, according to the BBC. Under her leadership, Great Britain have qualified for World Group play-off ties in Sweden and Argentina, only to lose on both occasions.
More recently, their prospects have been undermined by a long-term wrist injury to Laura Robson, while Johanna Konta withdrew this year to avoid "jeopardising an ongoing intestinal issue". Murray is reported to have been unhappy with Konta's decision as it came a few days after she reached the semi-finals of the Australian Open.
As part of her contract with the Lawn Tennis Association, Murray spent time mentoring some of Britain's most promising female coaches. However, it is now unclear what role, if any, she will play in the future of British tennis.