Liverpool manager Jurgen Klopp has revealed that he does not want players who are motivated by money and is looking at those who are open to developing at the club. The former Borussia Dortmund manager insinuated at the growing trend of players moving to the Chinese Super League in search of a massive pay hike, with Chelsea midfielder Oscar being one of the first to move that way.
The Reds are currently second in the table, six points behind leaders Chelsea and are in the market to strengthen in January, with a title challenge well on the cards. However, he insisted that the Reds will not go out of their way to pay obscene fees and wages, as players should be motivated to develop in order to come to Anfield.
Klopp believes that players who are motivated by money do not have character and will flounder when faced with a tough challenge, something he does not want at Liverpool. The Reds boss went on to add that there are only a few clubs in world football who are a better unit than the current Anfield side and that should those players he is pursuing get an offer from there, they would be wise to leave.
"Players should know they can earn really serious money here — but we will not go nuts. We believe that if someone needs to be convinced by money, then at one point — when you really need character — you will not get it," Klopp said, as quoted by the Sun.
"We want to convince players about the special character of the club. I have rose-tinted glasses but I would say it is the best place to develop. Nobody has to leave Liverpool because of money.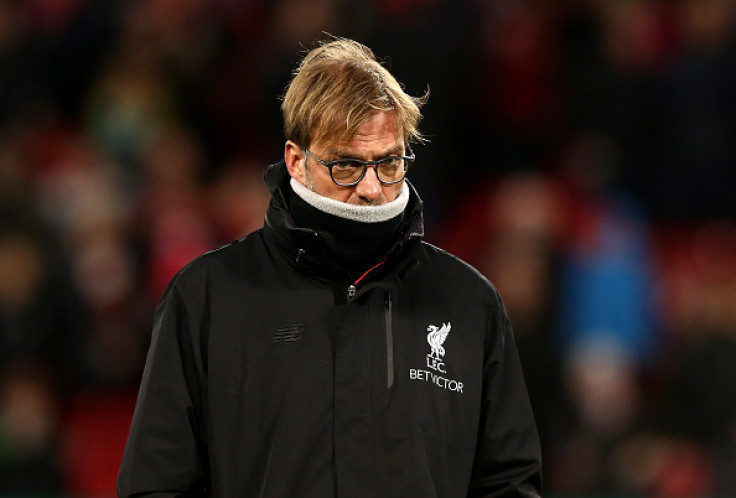 "Maybe there are a few clubs in world football who can play better and if you can go there, these few clubs, then do it. But for all the rest this should be the best place to be. At the moment Liverpool is a really good place for a player to develop," he added.