Liverpool manager Jurgen Klopp has issued a warning to Manchester United that his players will put up a fight despite the recent form of the two sides. Jose Mourinho's United have won nine games on the bounce and come into the fixture on the back of a 2-0 beating of Hull City, while the Reds played arguably their worst game of the season against Southampton following two back-to-back draws against Plymouth and Sunderland.
The German is also without Sadio Mane for the fixture, who is currently on international duty with Senegal, and will not be available before the beginning of next month. However, Philippe Coutinho is back in the mix after missing close to two months with an ankle injury, while Jordan Henderson is back in training.
The two sides played out a 0-0 draw when they met at Anfield earlier this season, with the Red Devils going through a bad phase in their season. However, the tables have turned and Mourinho will be desperate to make their form count and close the gap with the Reds to only two points. Klopp, on the other hand, is nonplussed by the difference in form for the two sides and expects to put in a competitive performance at Old Trafford.
"Nothing," Klopp said, when asked what he fears about the Red Devils, as quoted by the Daily Mail. "What could I fear? At this moment, anything is possible. It could be United are not at their best level and it's just nobody knows about it yet. I don't fear things like this. I've had enough time in the game to realise what happens.
"I'm 100 per cent positive — absolutely looking forward to the game. We've now had four days to react from a really bad game (at Southampton) on our side by playing in a very important game. I love it. That's how football should be.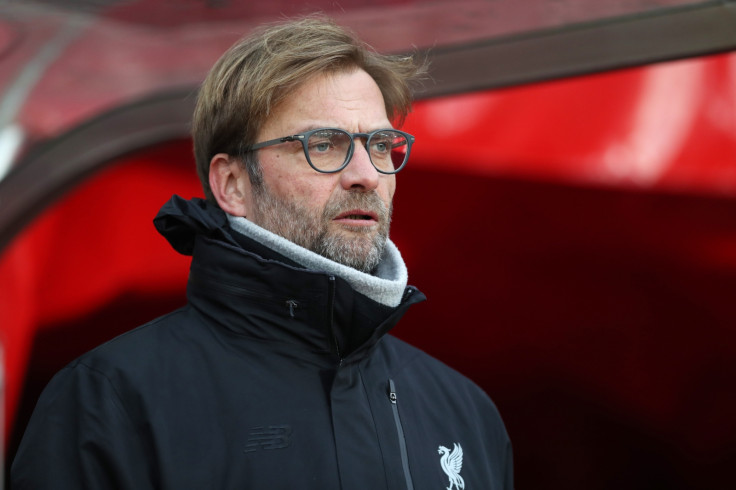 "When I woke up this morning I thought, 'Yes! Only two days to go!'," added Klopp. "I hear in your questions that, because of our last game, it's 'Oh my God! Now it's Man United!' and all that stuff. But give me 11 players and we will be competitive. These are my players."