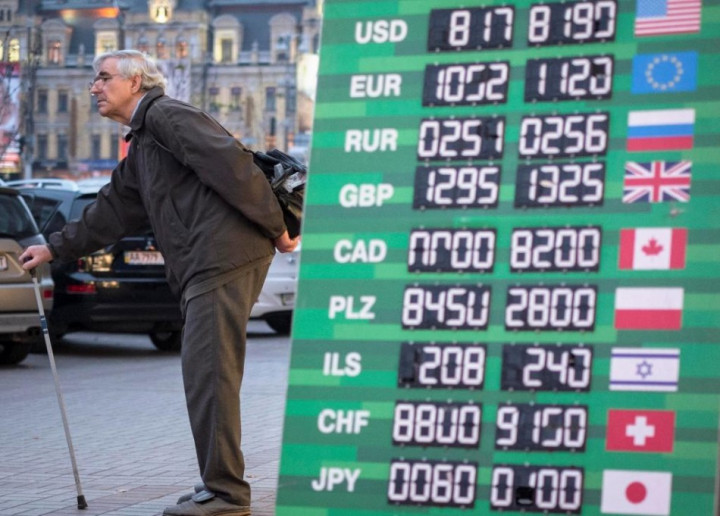 The US Department of Justice has confirmed that it is investigating the potential manipulation of the currency markets by some of the world's biggest banks.
According to a DoJ statement, criminal and antitrust authorities have an "active, ongoing investigation" into the probable manipulation, said Mythili Raman, the acting head of the department's criminal division.
Her comment is the first public acknowledgement of such an investigation by the US, which now joins British and Swiss agencies who are also probing the matter.
US prosecutors will use information provided by those banks that have already resolved Libor manipulation charges to investigate the other benchmarks, Raman said.
As part of the their settlements, banks such as Barclays, Royal Bank of Scotland, UBS and now Rabobank have paid more than $4bn to date and have agreed to surrender all information asked of them for at least two years.
"That's one of the most significant benefits that law enforcement has been able to secure as part of this investigation," Raman said.
Raman refused to divulge details of the ongoing investigation.
The Libor settlements "basically bind all of these institutions to a kind of long-term cooperation with all involved enforcement authorities," Robertson Park, who prosecuted the Libor case against Barclays and is now in private practice at the law firm Murphy & McGonigle, told Reuters.
This gives law enforcement "a huge leg up," he said.
The US confirmation comes as US, UK and European regulators slapped Rabobank with a €774m fine for manipulating the key interbank lending rate Libor.
Earlier, Swiss banking giant UBS said it had imposed a temporary 50% capital top up over the next year, in a bid to deal with potential costs of unknown legal probes, compliance issues and other risk matters.
Libor Fixing Settlements
In September this year, Icap was ordered to pay £55m to US and UK authorities after a significant number of brokers, including two managers, attempted to rig rates between October 2006 and November 2010.
Earlier, RBS subsidiary, RBS Securities Japan Limited, also pleaded guilty to one criminal charge of wire fraud.
In February 2013, RBS became the third major bank to settle with the Commodity Futures Trading Commission, Department of Justice and Financial Services Authority for £390m relating to civil and criminal charges.
In December 2012, UBS agreed a record $1.5bn fine with US, UK and Swiss authorities and also admitted to one count of wire fraud relating to rigging rates in Yen.
Barclays was the first to settle with UK and US authorities in June 2012 for £290m.