Justice League Dark: Plot details and production update; film may be set in same world as Batman v Superman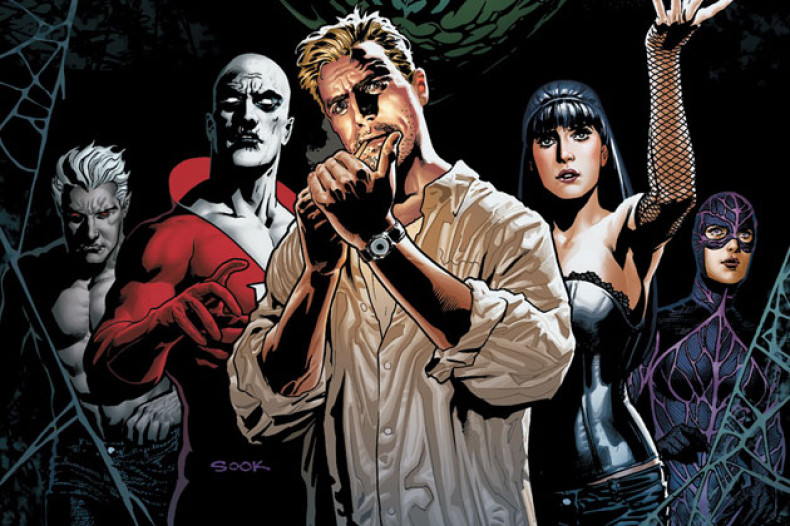 Pacific Rim director Guillermo Del Toro was all set to direct a Justice League Dark film for Warner Bros a couple of years ago. However, the movie reportedly got shelved with WB focussing all its attention to creating the DC Cinematic Universe. But now it looks like the JL Dark is back on track and a priority for the studio which is looking at the film as something similar to what Marvel's Guardians Of The Galaxy is for The Avengers.
ComicBookMovie reports that Steve Jobs producer Scott Rudin is in charge of putting the film together and is in talks with various directors. The studio is looking to start production in 2016 so expect some big announcements soon.
Tracking Board goes on to reveal that the movie involves, "a series of ancient tomes stolen by a madman hellbent on the destruction of humanity. When he learns of this, occult detective John Constantine seeks out a group of heroes that specialize in the mystic and arcane in order to save the world."
According to CBM, Justice League Dark is going to be set in the DC Extended Universe, with the plan currently being for the team to co-exist separately from the Justice League. However, the two worlds will eventually collide when Dark Universe characters start showing up elsewhere.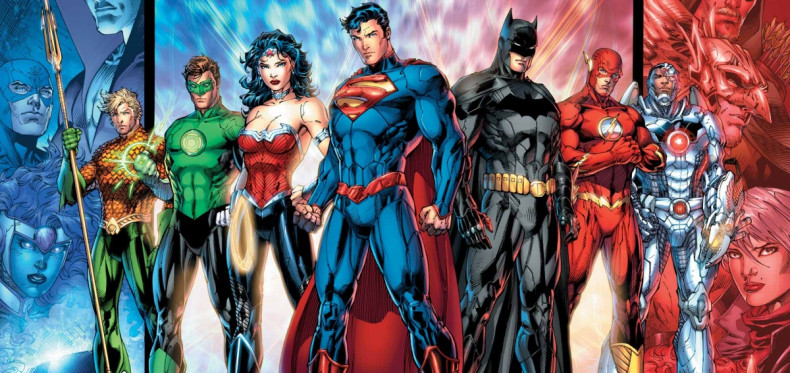 The website report also adds that "tweaks to the script are now being made..." so we can assume that the studio is going ahead with the script that Del Toro was initially involved with. In 2013, Del Toro revealed that his script features Constantine, Swamp Thing, Madame Xanadu, Deadman and Zatanna as the team, with others "in the mix". He also stated that it will not be an origin story and will feature each character as already established and elements of their backstory coming into play throughout the film.