Justin Bieber's mother, Pattie Mallette, has co-produced an anti-abortion award-winning short film, which premieres today, 28 February. The film has already collected 11 international awards and is the work of Move to Movement. The goal is to raise $10m (approximately £6.5mn) for pregnancy centres around the country.
News Max reports Mallette has had to face severe criticism for the film's message. However, Bieber's mother insists she wants to keep politics at a distance. She stressed that her role was limited to that of an executive producer and the only reason she was involved was because she connected personally with the film's message.
Crescendo deals with attempted suicide and failed abortion attempts by an 18th century woman - we know her son today as Ludwig von Beethoven.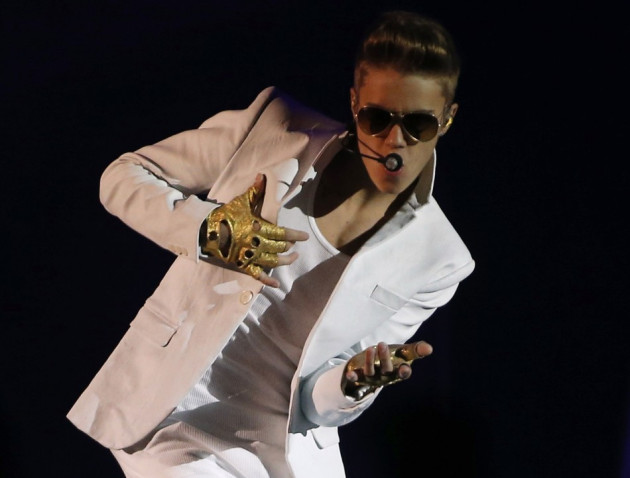 "The press has been saying that I'm producing an anti-abortion film and taking this big stance. You know, I haven't shared my stance with anyone and I'm not here to make a political statement, so there have been a lot of assumptions made. The only reason I am involved in the project is to help young girls," the 37-year-old said.
Bieber's mother also said the reason she connected personally with the film's message was because she had similar experiences - she tried suicide by throwing herself in front of a truck - when pregnant with the pop icon. Fortunately for fans of Justin Bieber, despite pressure to abort, Mallette went through with her pregnancy.
The film will also look to raise money for residential support programmes, like the one which helped her recuperate after her parents forced her out of her house.
"The pregnancy centre that I lived in is now closed because of lack of funds, so I thought it was a really important thing that they're doing to raise money," Mallette said.
[Video Courtesy: YouTube/MovietoMovement]
Crescendo comes close on the heels of Bella, a similar production. In fact, both have been produced by Jason Jones and both will be screened across the country.