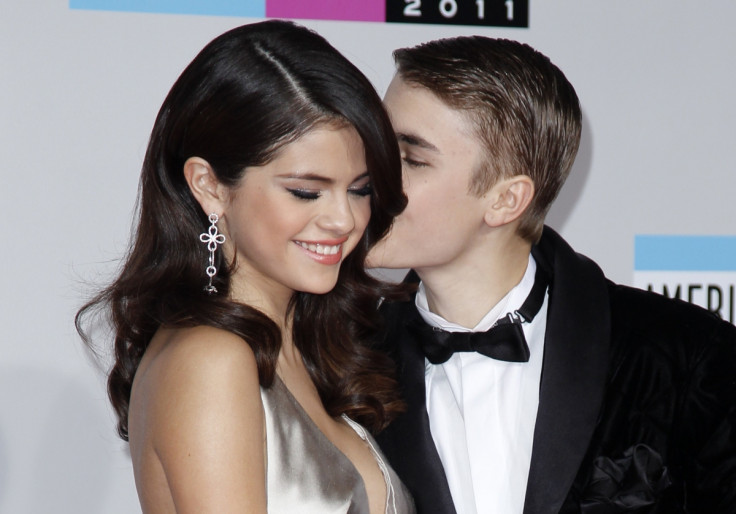 American country music singer Taylor Swift is said to be unhappy with Selena Gomez rekindling a relationship with Canadian singer Justin Bieber. The Red singer is apparently concerned for the former Disney star.
Bieber and Gomez had recently sparked rumours that they were getting back together. The Baby hitmaker was filmed serenading the 23-year-old singer at the Montage Hotel on 20 November in Beverly Hills, California.
"Taylor doesn't like Justin, that is not a newsflash at all, but she knows that she can't mother Selena forever," a source told Hollywood Life.
"Taylor learned the hard way about relationships by going through bad ones and now she is happy with Calvin [Harris]. Taylor is hoping that Selena's reconciliation with Justin is brief and a learning experience because Taylor knows she can't do anything about it and talk her out of it. She has tried many times and has obviously failed. Taylor can only look from afar and hope Selena opens her eyes and realizes she is way better without him than with him," the insider added.
Meanwhile, in an interview with Flare, the Revival singer gushed about Swift. Gomez said the Bad Blood hitmaker has a special skill when it comes to relationships.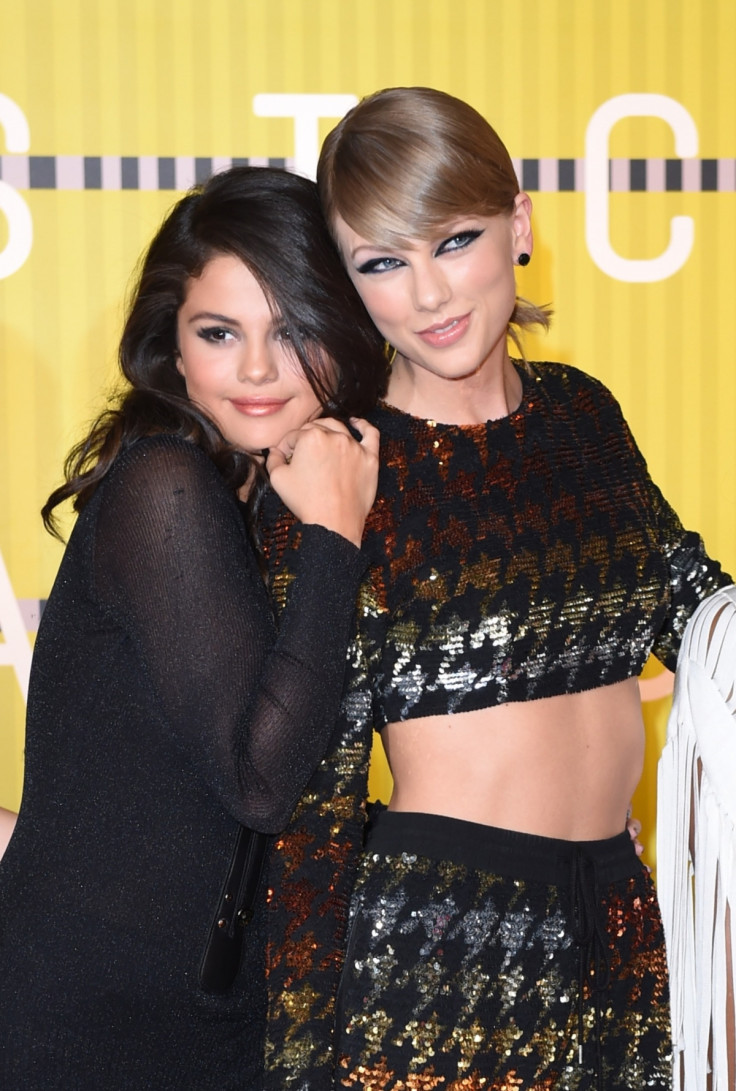 "A bunch of women I look up to and admire are supporting one another, and Taylor has such a beautiful way of bringing people together. That was good for me, because the more I started working, the more uncomfortable I was. I wouldn't trust people, and Taylor has a way of stripping down everything and just getting down to being human. I love that," she said.