Katy Perry net worth: Singer beats Taylor Swift as highest-paid woman in music with £88m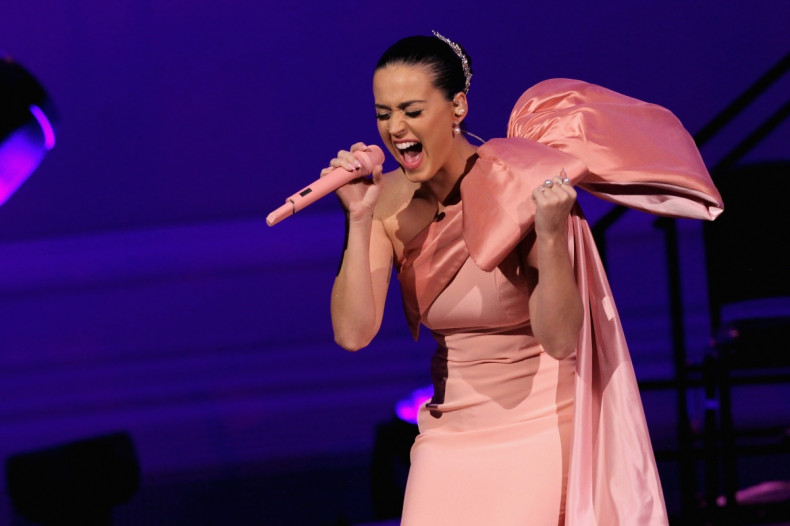 Katy Perry has been named by Forbes as the highest-paid woman in music. The US singer is said to have beaten the likes of Taylor Swift and Beyonce with estimated earnings of $135m (£88.2m) over the last 12 months.
It is believed that the majority of Perry's income has been generated by her monster Prismatic world tour, which spanned 151 dates starting in May 2014 and wrapping up in October 2015. During Forbes' scoring period, the lengthy tour is said to have have grossed more than $2m per city over 126 shows. The Dark Horse singer has also received income from her endorsement deals with a number of brands including Claire's, Coty and Covergirl.
Speaking to Forbes for their Celebrity 100 cover story in June 2015, Perry said of being a businesswoman: "I am proud of my position as a boss, as a person that runs my own company. I'm an entrepreneur. I don't want to shy away from it. I actually want to kind of grab it by its balls."
Taking second place on the top 10 list is Taylor Swift, who is said to have earned $80m following the global success of her album 1989, which has sold 8.6 million copies worldwide to date. It may come as a surprise to some that the Shake It Off singer has not ranked at number one given her phenomenal chart success, but Forbes notes that her sold-out tour was only in its early stages during their scoring period. The website does predict that with the tour grossing $4m per city, Swift will most likely replace Perry at number one in 2016.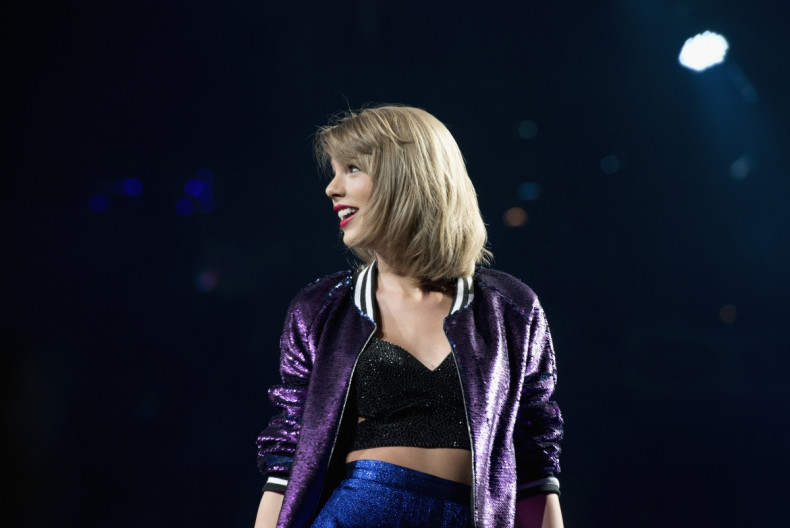 In third place with a reported income of $59.5m are Fleetwood Mac singers Christie McVie and Stevie Nicks. It is believed the band's comeback tour On With The Show, which ran for 86 performances during the scoring period, has contributed to their income with average ticket prices costing $300.
Singer-turned-American Horror Story actress Lady Gaga makes the list at number four with estimated earnings of $59m. According to Forbes, Gaga's income stems from deals with MAC and Versace, touring revenue and the release of her fragrance Fame.
Beyonce rounds off the top five with a cool $54.5m, said to come from her joint On The Run tour with husband Jay Z, which grossed $100m. The Flawless singer also counts deals with Pepsi, L'Oreal and her fragrance Heat, among her sources of income.
Top 10 list of the highest-earning women in music:
Katy Perry – $135m
Taylor Swift – $80m
Fleetwood Mac – $59.5m
Lady Gaga – $59m
Beyonce – $54.5m
Britney Spears – $31m
Jennifer Lopez – $28.5m
Miranda Lambert – $28.5m
Mariah Carey – $27m
Rihanna – $26m