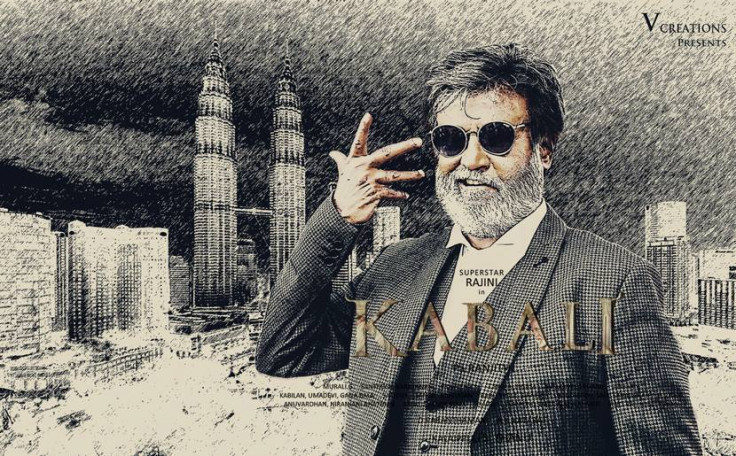 Fans in India are going crazy about an upcoming regional language movie, Kabali, which stars South Indian superstar Rajinikanth. Swept by the fan euphoria, a few companies in Bengaluru and Chennai have declared a holiday on 22 July, the movie's premiere date.
The step was taken after the firms realised that their employees were planning to go on mass leave to watch the gangster-drama, reports Hindustan Times.
"This was an internal company circulation which was sent out on Sunday. I could feel the eagerness in my employees, so instead of dealing with mass bunks and mobile switch offs, I came up with the idea of declaring a holiday on July 22 and be a part of the celebration. It would also serve as a motivation to my employees. Like Diwali bonus, we treated them to Kabali bonus," a spokesperson from Opus Waterproofing told the Indian publication.
A Chennai-based company, Fyndus, has also announced 22 July as a holiday. Here is what the company's leave announcement reads:

The 65-year-old Tamil actor, also one of the highest paid actors in India, has a mammoth fan following across the country as well as abroad. His movie premieres are nothing less than a celebration among fans and Kabali is no different. Fondly known as Thalaivar (the boss), the actor plays the titular character in the movie and rumours have it that his role is based on the life of a real-life don.
Here is how Twitter reacted to the news.
A boss is in dilemma due to a movie release: