The Big Bang Theory actress Kaley Cuoco and former boyfriend/co-star Johnny Galecki are hit by rumours that they are dating again. In September, Cuoco filed for divorce from Ryan Sweeting after 21 months of marriage.
"Johnny helped Kaley deal with her failed marriage to Ryan and that's what brought them closer together again," a source told Heat magazine. "They spend long hours on the set together and have a lot of love scenes. I think their feelings for each other came back as soon as she was single again, and it seems they want to give it another go."
Cuoco, who is best known for her role as Penny in The Big Bang Theory, and Galecki dated for two years before parting ways mutually. The insider added: "They survived their first breakup and stayed friends, so this time they don't want anything to happen to mess that up. I don't think they ever got over each other in the first place - Kaley was rushing into relationships, engagements and even marriage just to try and get over Johnny and she couldn't."
However, in October Cuoco had taken to Instagram to shoot down rumours that she is romantically involved with Galecki. She wrote: "So sorry to disappoint, but no home wreckers or secret flings going on here. Me and@sanctionedjohnnygalecki are just the best of buds- Leonard and Penny will just have to suffice!!!"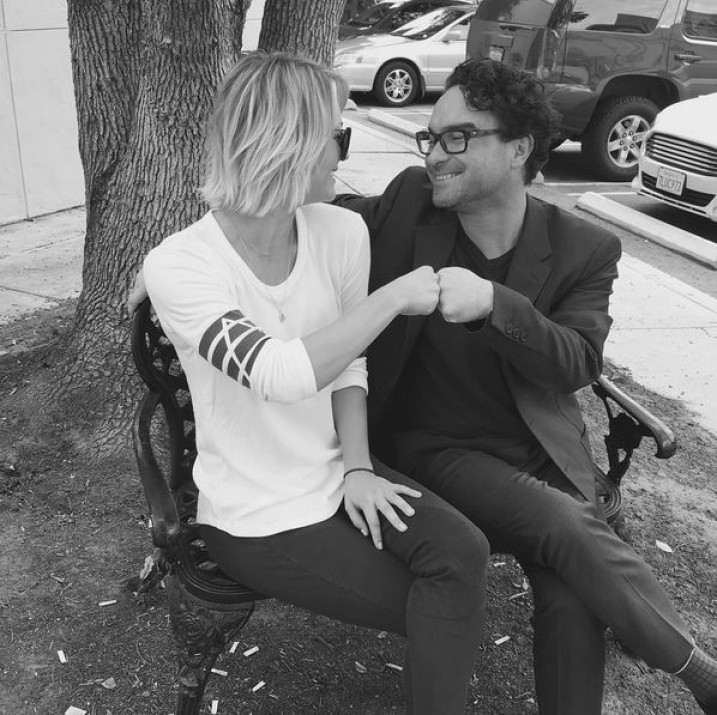 The 40-year-old actor, who plays Dr Leonard Hofstadter in the hit CBS sitcom, also posted a similar photo of the two on the photo sharing website. He captioned the image: "No scandals / home wreckers / pregnancies here, y'all. Just profound friendship. @normancook"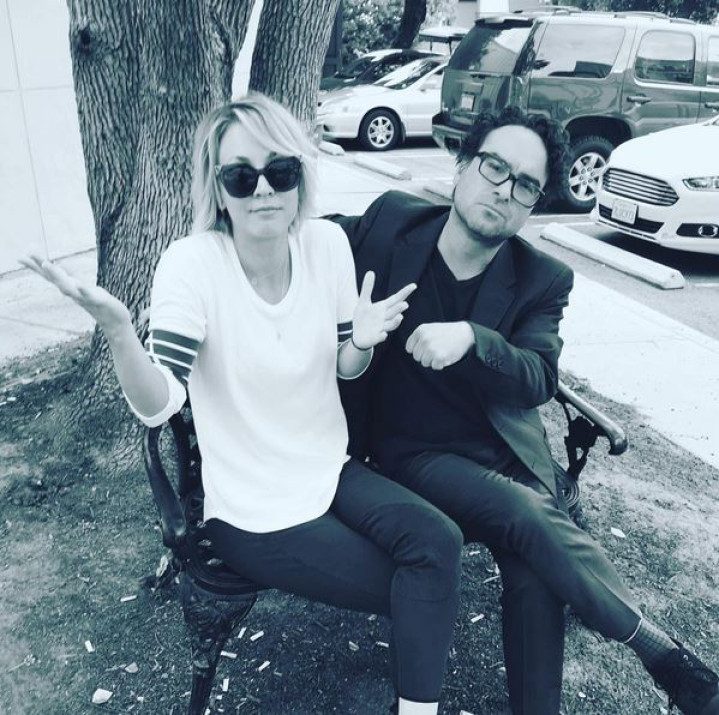 During an interview with Cosmopolitan in 2014, 29-year-old Cuoco talked about her bond with Galecki. She said: "It took a minute, a bit of awkwardness. By the grace of God, we became best buddies and moved on in such an elegant way. [He's] one of my closest friends. He was in the front row at my wedding, with a huge smile on his face."