Zayn Malik has opened up about his split from Perrie Edwards. The former One Direction star recently called off his engagement with the Little Mix singer.
It was previously reported that the 22-year-old singer apparently ended the relationship over a text message. However, Malik has rejected the reports.
"If you could word it exactly this way, I'd be very appreciative," he told The Fader. "I have more respect for Perrie than to end anything over text message. I love her a lot, and I always will, and I would never end our relationship over four years like that. She knows that, I know that, and the public should know that as well. I don't want to explain why or what I did, I just want the public to know I didn't do that."
Edwards and Malik started dating in December 2011 after meeting on the sets of The X Factor. They got engaged in August 2013 and were reportedly planning to get married at Disneyland Paris in June.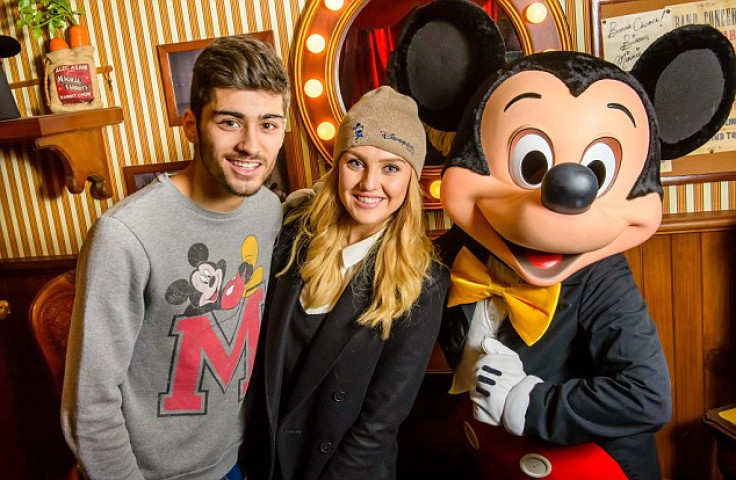 In an interview with You magazine, Edwards had revealed that she is doing great after the split and admitted that she was using Instagram to meet men. "I'm single and ready to mingle!" Edwards added.
Speaking about the split, Edwards said: "It was a hard time. But we're having so much fun as a band and I've got my three girls. I'm so thankful I've got this lot. I didn't think our love could get any stronger."
"That sounds so cheesy, but we are like sisters – I can tell them anything. I can cry on their shoulders whenever. It could be four o'clock in the morning and I can ring them and go to their room," she stressed.