Kylie Jenner and Tyga have allegedly split. There are rumours that the teenage reality star's closeness with Jaden Smith caused rift in their relationship.
"Kylie and Jaden have been hanging out lately and it made Tyga suspicious. He thought something might be going on. So that was one issue," a source apparently told E! News.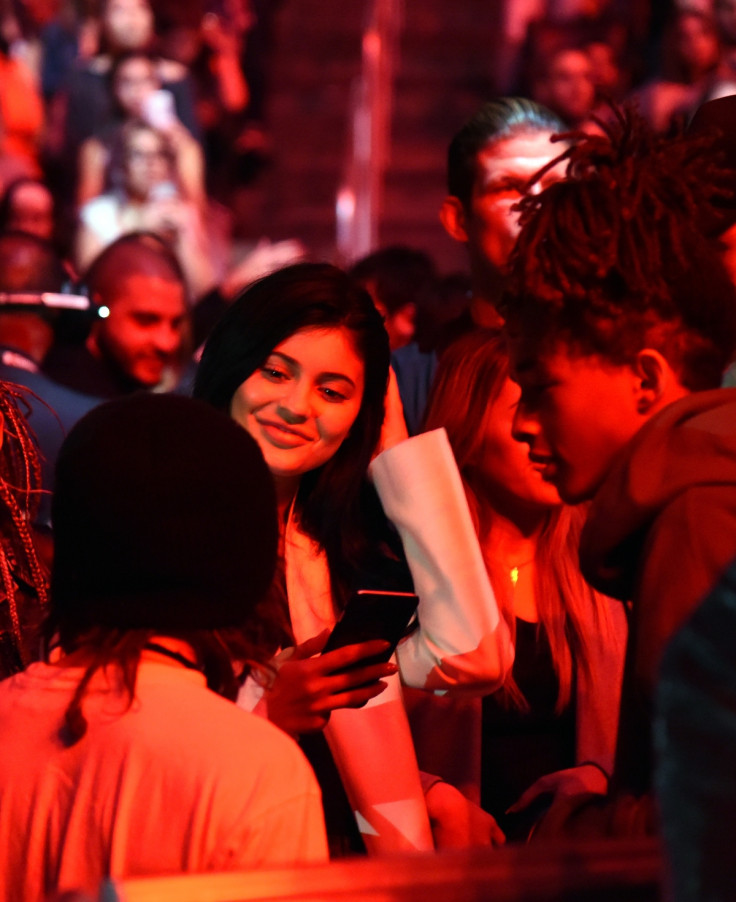 "She has a close relationship with Jaden since they were very young but nothing romantic has happened with them since she has been with Tyga. Jaden though will always love Kylie and Kylie will always have a love for Jaden. They grew up together and were each others' first loves," another insider claimed.
Rumours that the Rack City rapper and Kim Kardashian's half-sister are dating started after they were spotted at Kabuki Japanese Restaurant in Los Angeles' Woodland Hills area, in October 2014. It was previously reported that the Kardashian clan feels Tyga is a bad influence on her.
Meanwhile, celebrity gossip website TMZ broke the news that Tyga and the 18-year-old Keeping Up With The Kardashians star have parted ways which coincided with his 26th birthday. According to the TMZ's sources, it is said to have been "sudden and nasty" and that it was because of "something Tyga did".