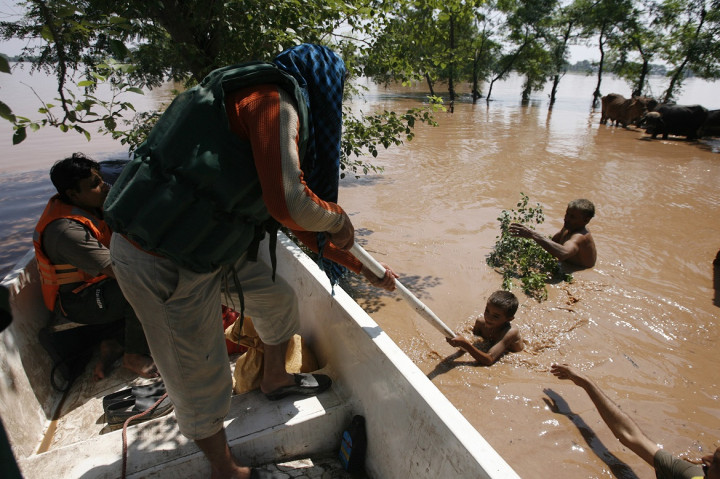 More than 300 people have been killed in the worst flooding to hit India and Pakistan in half a century. Authorities have declared a national level of disaster as desperate villagers wait to be rescued from rooftops.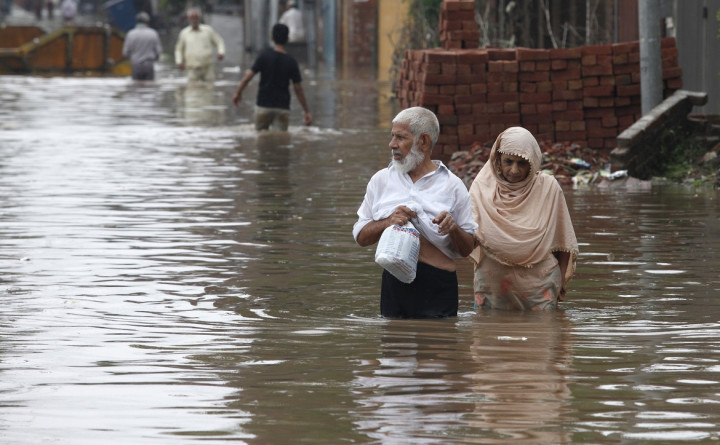 Army troops have reportedly reached more than 3,000 people across the Kashmir valley, supported by 25 helicopters and seven aircraft. The worst affected flooded areas in Pakistan include Jhelum, Sarai Alamgir and Sialklot.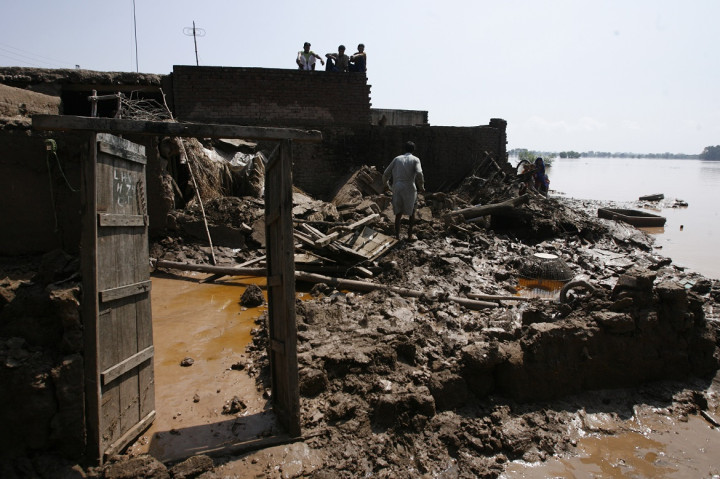 Omar Abdullah, Kashmir's chief minister, has warned people to move to the highest point in their home promising to rescue them: "We are doing the best we can under the circumstances," he said on social media. "Please don't panic. We will reach you. I promise."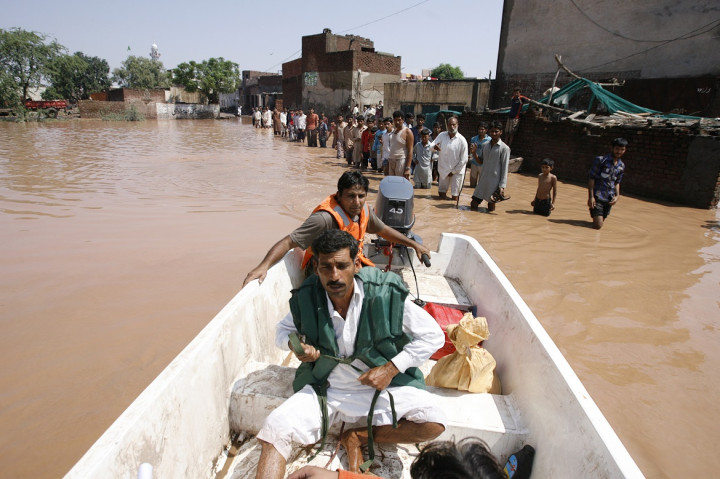 Hospitals, army bases and large areas of crops have been ruined since the Jhelum river broke its banks.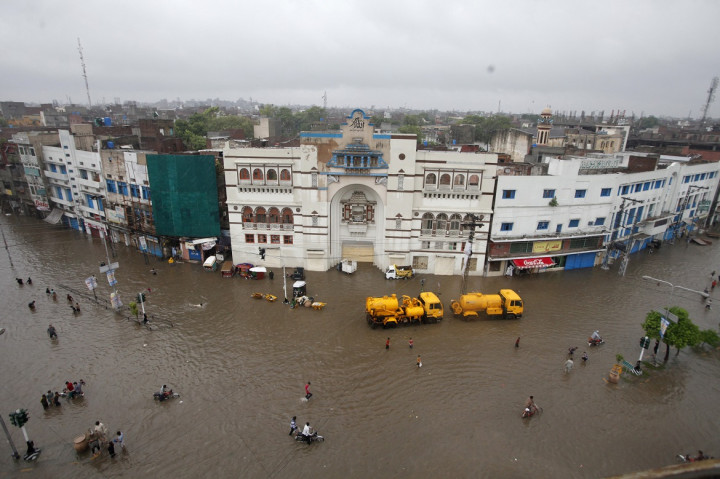 More than 100 people have been killed in Pakistani Kashmir and Punjab. A police official in the city of Srinagar told Agence France Presse the extent of the devastation was not yet known because phone networks were down and areas cut off.
In Indian Kashmir, around 2,500 villages were either partially or completely under water.
"Many people may have died and houses collapsed but we are not getting to know much," the police officer said describing the situation as "catastrophic".
Indian Prime Minister Narendra Modi has declared the floods a "national level disaster" and promised almost $200m in aid and compensation.