Kate McKinnon opens SNL as Hillary Clinton singing Leonard Cohen's Hallelujah after Trump victory
The comedian urged progressives not to give up following Donald Trump's election victory.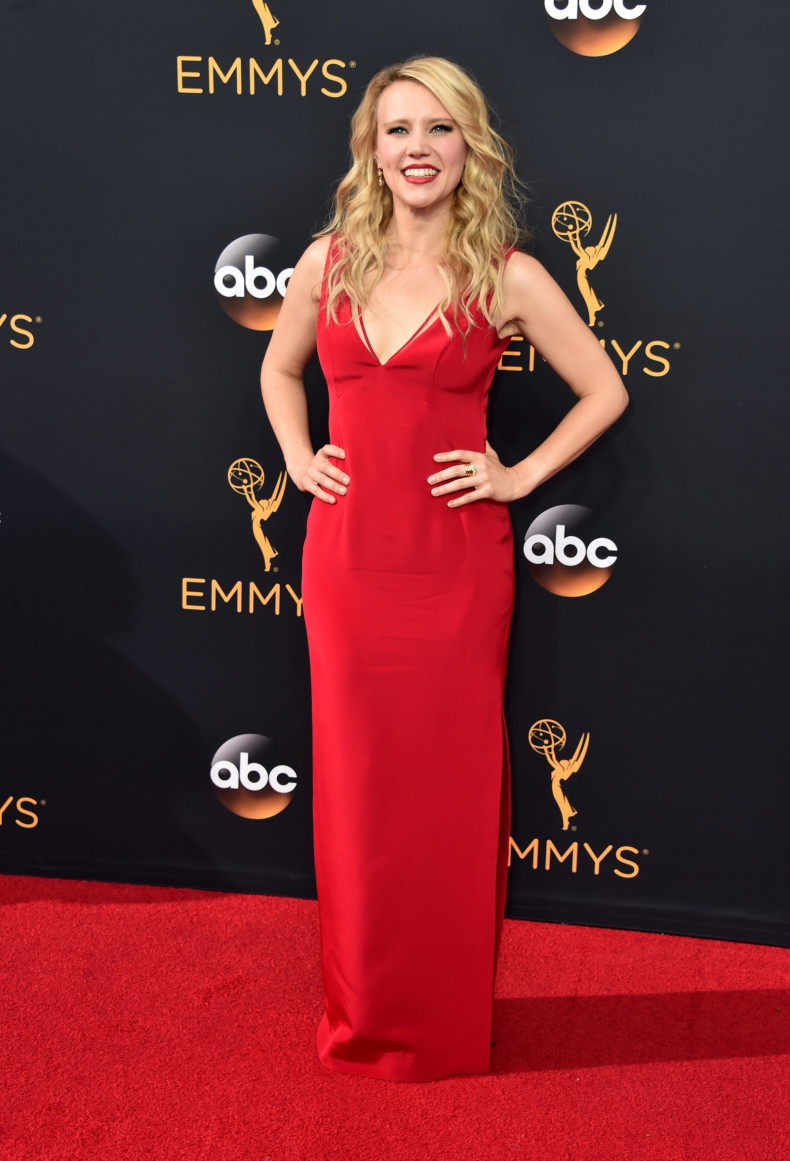 Comedian Kate McKinnon opened the first Saturday Night Live since Donald Trump's unexpected election victory by performing Leonard Cohen's Hallelujah in character as Hillary Clinton.
Briefly forgoing all humour for a tender moment of vulnerable fear and regret at the volatile state of the nation and Cohen's passing this week, McKinnon delivered a heartfelt rendition, at times appearing emotional.
The Emmy Award winner then turned to face the audience, saying: "I'm not giving up, and neither should you."
Actor Alec Baldwin, who has portrayed Donald Trump throughout the duo's satirisation of the presidential debates, did not make an appearance during the opening segment – underlining the political undertones in the performance.
President-elect Trump previously lashed at the popular sketch, angrily tweeting: "Watched Saturday Night Live hit job on me. Time to retire the boring and unfunny show. Alec Baldwin portrayal stinks. Media rigging election".
Hillary Clinton recently broke her silence about the election defeat, stating FBI director James Comey's decision to publicly announce the reopening of the investigation into her use of a private email server acted as a momentum killer for her campaign.
Host Dave Chappelle continued the focus of national reflection by imploring the audience, and the nation, to stay alert and remember the historical advancements made under the Obama administration – particularly in light of Trump's plan to severely limit immigration through mass deportation.
Referencing a party he attended at The White House, hosted by Obama, Chappelle said: "I looked at that black room... These people who had been historically disenfranchised
"It made me feel hopeful and it made me feel proud to be an American and it made me very happy about the prospects of our country.
"So, in that spirit, I'm wishing Donald Trump luck. And I'm going to give him a chance. And we, the historically disenfranchised, demand that he give us one too."