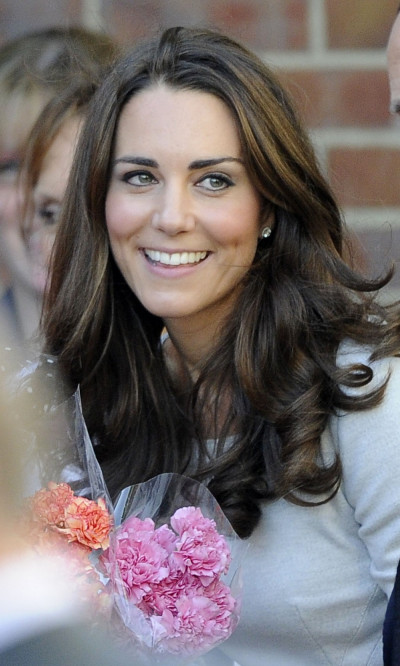 The Queen may be a well-known and knowledgeable patron of the arts. The Duchess of Cambridge, though, isn't far behind.
Kate Middleton is all set to also become a patron of the arts, as part of her future role in public life. She is currently considering supporting a number of national arts institutions, including the National Gallery and the National Portrait Gallery. She is already in talks with directors and curators from various institutions, in an effort to get herself more acquainted with the world of fine art.
She is expected to become the official patron of several such institutions and, according to a report in the Daily Telegraph, may also become an "ambassador".
"The Duchess has a keen interest in the visual arts and has her own strong links in that world, so she wants to see where she can lend her support to the arts going forward. She is meeting people at all levels in arts institutions to learn more about the workings of a gallery, how exhibitions are put together and how works of art come together, before deciding which organizations she will support," according to a Royal aide, also quoted in the report.
Check out the photos of the stunning Duchess of Cambridge.