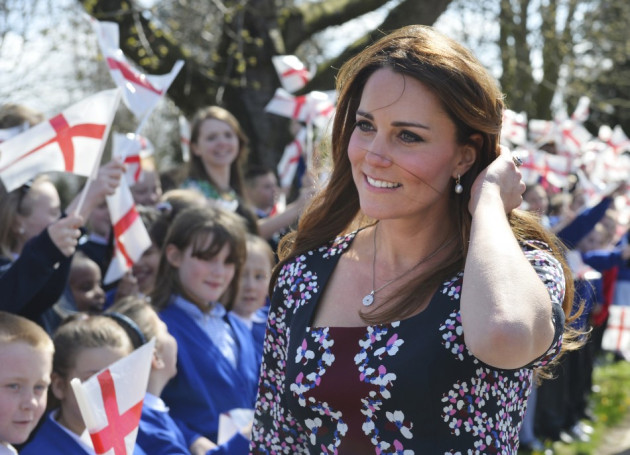 Kate Middleton was joined by comedian John Bishop on a visit to a primary school in Manchester to support the mental health initiative Place2Be.
The Duchess of Cambridge visited the Willows Primary School in Wythenshawe, a deprived area where the TV show Shameless is set.
Place2Be is a charitable scheme that provides early-intervention mental health support for children and families, and for young people who are battling drug and alcohol addiction, through an integrated school-based service.
Kate recently became a patron of Place2Be and on her visit met pupils, parents and staff to hear about their experiences.
She was presented with a hamper for her dog Lupo and spoke to eight-year-old Kara O'Shea. "She asked my name and how happy I was. I felt happy," Kara told the Manchester Evening News.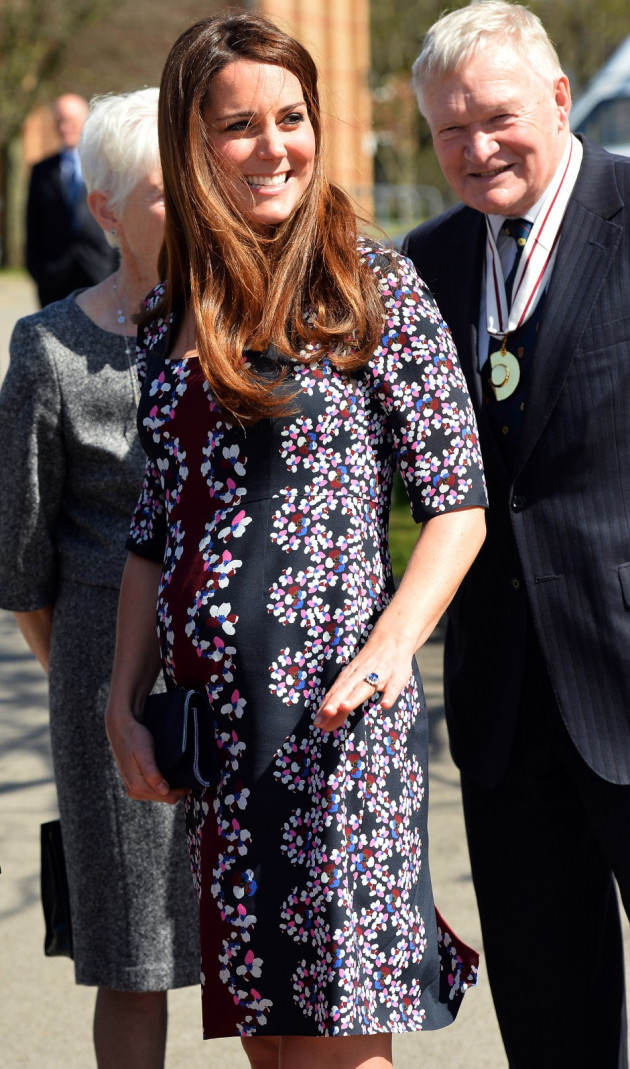 Kate and Bishop then went into the school hall where both gave speeches about the charity.
Place2B offers access to counselling to support pupils with emotional and behavioural problems, as well as training teachers and school staff. Place2Be staff are trained by another of Kate's charities, Action on Addition.
She said: "Addiction is a hugely complex and destructive disease and its impact can be simply devastating. All too often, lives and families can be shattered by it.
"Through my patronage of Action on Addiction, I feel fortunate to have met a wide range of inspirational people who have overcome addiction. It is so encouraging to see that with the right help - like that of Action on Addiction - it can be conquered.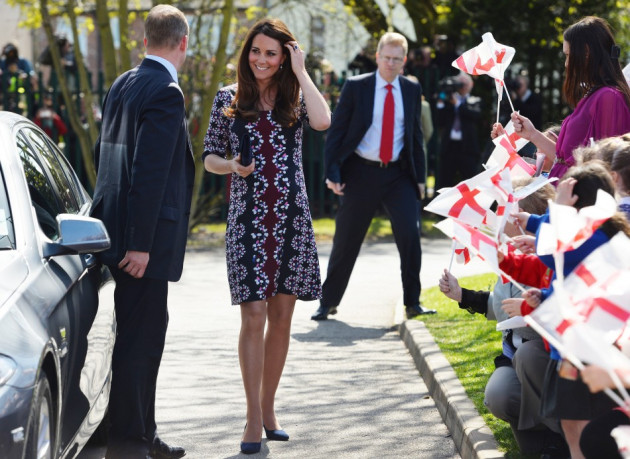 "But those who are addicted are not the only victims. I have been struck by the profound and deeply damaging impact it has on the children of affected parents.
"Research has shown that children of those who are addicted are seven times more likely to have addiction problems themselves. They are also brought up surrounded by fear, instability and chaos."
"Last year, I asked the Royal Foundation, which I share with William and Harry, to see what could be done to help these children. In partnership with Comic Relief, our foundation commissioned a piece of research to explore this issue. Today, it gives me an enormous feeling of pride and excitement to launch a programme that will bring this research to life.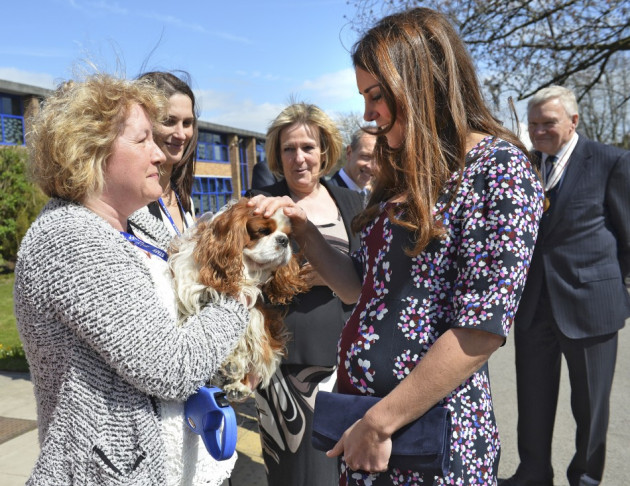 "Place2Be delivers exceptional specialist counselling services in schools. Action on Addiction's MPACT (Moving Parents and Children Together) programme delivers life-changing and expert support to families affected by addiction.
"The Royal Foundation has rought these two outstanding charities together to deliver a programme that will ensure that many children living with addicted parents will be identified, supported and guided to look towards a positive and hopefully, addiction-free future."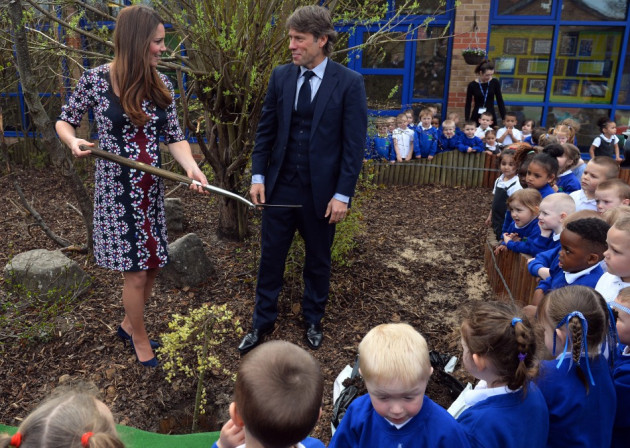 "The cycle of addiction needs to be broken. My hope is that through this specialist and targeted delivery of care, these children will have the best possible start in life - the one that they deserve."
Willows Primary School is regarded as one of Manchester's most successful primaries, overcoming high levels of local unemployment to be rated as outstanding by Ofsted.
Benita Refson, chief executive of Place2Be, said: "We are tremendously grateful that the Duchess of Cambridge is supporting this project and attending its launch at one of Place2Be's primary schools in Manchester."