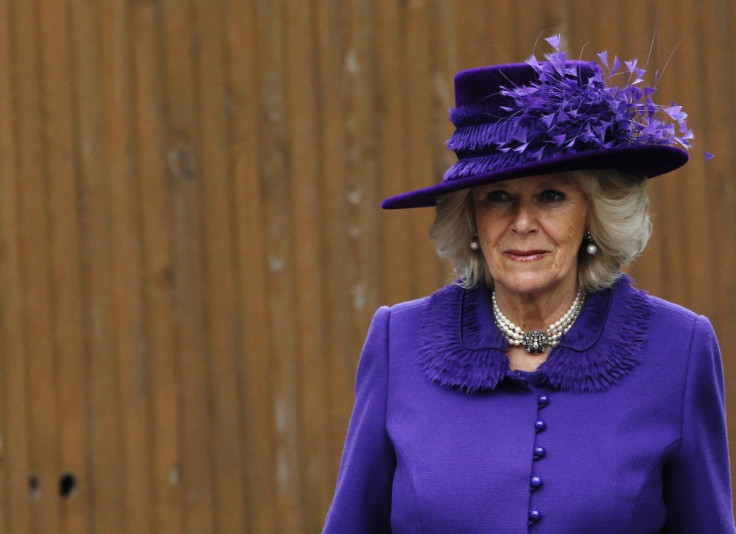 Camilla Parker Bowles is set to soak up some French culture when she visits Paris in May, with plans to take a tour of the Louvre and shop in a Parisian market.
The trip will be the Duchess of Cornwall's first official overseas jaunt but she is no stranger to Paris, having spent six months living there while she was a student before marrying Prince William.
Camilla will visit the city for two days primarily on behalf of the charity Emmaus UK, which she has been a patron of since 2006.
Emmaus supports former homeless people by helping them rebuild their lives.
The duchess will travel to Paris by train and visit two Emmaus Communities to learn more about the charity.
She will also learn more about Abbé Pierre, the French Catholic priest who founded the charity in 1949.
Camilla will attend a reception hosted by ambassador Sir Peter Ricketts and will meet students and teachers from the University of London Institute in Paris - where she studied.
On the last day of her trip, the duchess will visit the Garde Républicaine to watch an equestrian display. That will be followed by a tour of the Louvre, a shopping trip to a French market and a call at the workshop of one of France's leading couture houses, although it has not been officially named.
Camilla last went to Paris on an official royal visit with Prince Charles in November 2008.