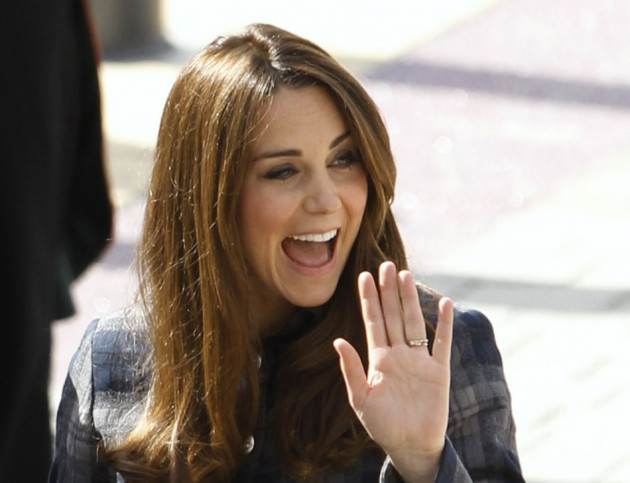 Kate Middleton and Prince William have visited Glasgow's Emirates Arena, which will play host to next year's Commonwealth Games.
The Duke and Duchess of Cambridge, who are expecting their first child in around three months, arrived at the Arena just before midday and were given a tour of the site.
They visited the Sir Chris Hoy Velodrome, which was named after the Olympic athlete after last year's Games in London and opened in October 2012.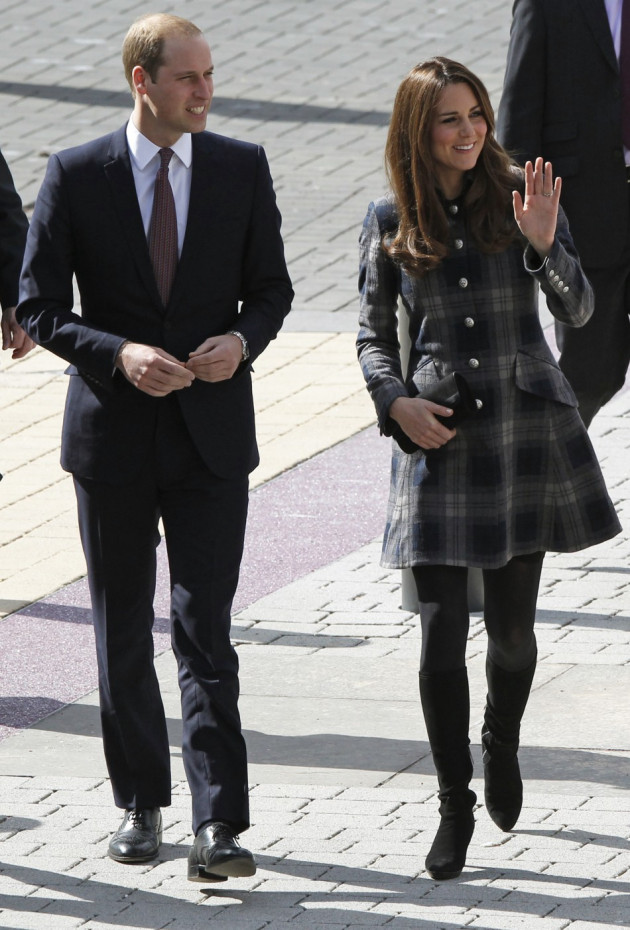 The royal couple will be shown around the six courts and one track, which has space for 9,000 spectators.
After this, Kate and William will meet children from local schools in the sports hall and will watch some of the youngsters play netball and badminton.
They will then attend an exhibition of the 2014 Commonwealth Games. Glasgow won its bid for the games in 2007 and has been preparing for the event ever since. A plaque has been installed to commemorate the couple's visit.
Coming the same year as the Scottish referendum on independence, First Minister Alex Salmond said: "We will make these games the greatest sporting event our country has ever seen."
After Glasgow won the bid, the Queen sent a message, expressing "my warm congratulations to everyone involved in Glasgow's successful bid to hold the 2014 Commonwealth Games - the third time that a Scottish city has been chosen as a venue for the games.
"My good wishes go to you all and to the people of Glasgow as you celebrate this impressive achievement."
Earlier this week it was announced the Duchess of Cambridge has trademarked her name.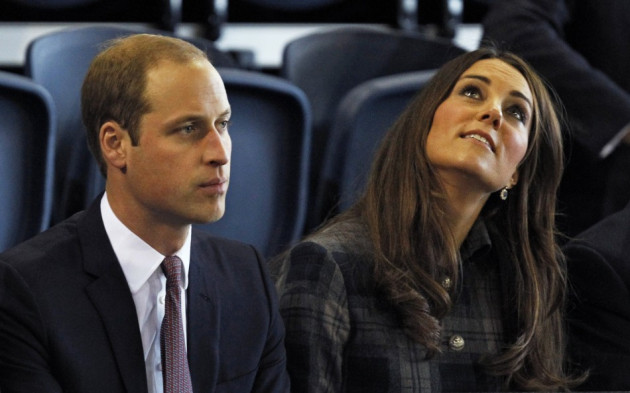 The Royal Foundation of the Duke and Duchess of Cambridge and Prince Harry trademarked her title against a number of goods and services, including clothing, footwear and headgear.
A St James' Palace spokesperson told the Telegraph: "Since the name change of the foundation last year, we have been registering our new name and logo in different territories around the world.
"As part of that process, we have to choose any categories under which we might conceivably operate in the future. This also protects the foundation against other people using its name illegally. We included clothing in case we choose, for example, to make T-shirts in years to come, for marathon runners, etc."