American reality television star Kim Kardashian has reportedly sent a "warm note" and a gift for fellow soon-to-be-mother Kate Middleton. Sources say Kardashian was "incredibly excited" to know that they were due to have their babies in the same month; within two weeks of each other.
The source explained: "She had her PA write a kind, warm note to Kate, enclosing a gift for the future heir to the throne and explaining they were both due in July."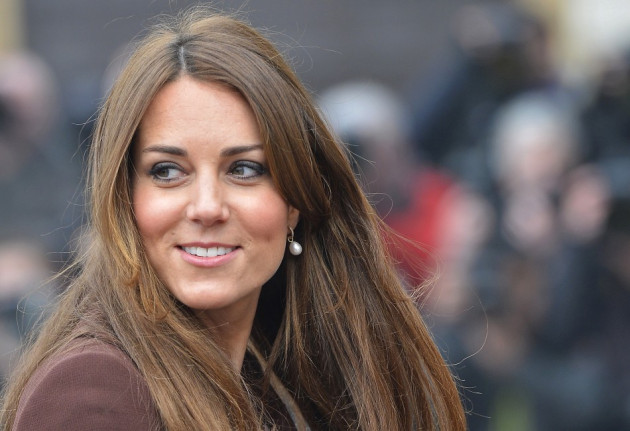 Meanwhile, it appears Kardashian is excited about the possible impact of her unborn child's Zodiac sign on his/her life. The 32-year-old Los Angeles-born actress and entrepreneur has been eagerly researching details of the sign Cancer (for people born between 21 June and 22 July).
The same source continued: "Kim has now employed a top astrologer in Paris to draw up all the qualities of a 2013 Cancerian baby and is busy sourcing all the icons associated with Cancer the crab for the baby's room. It will also be decorated with rubies and moonstones - Cancerian gems."
Apparently, the "warm note" to Kate Middleton included similar details. The American has yet to hear back from the Duchess of Cambridge and the source claims she is "disappointed" not to have had a reply.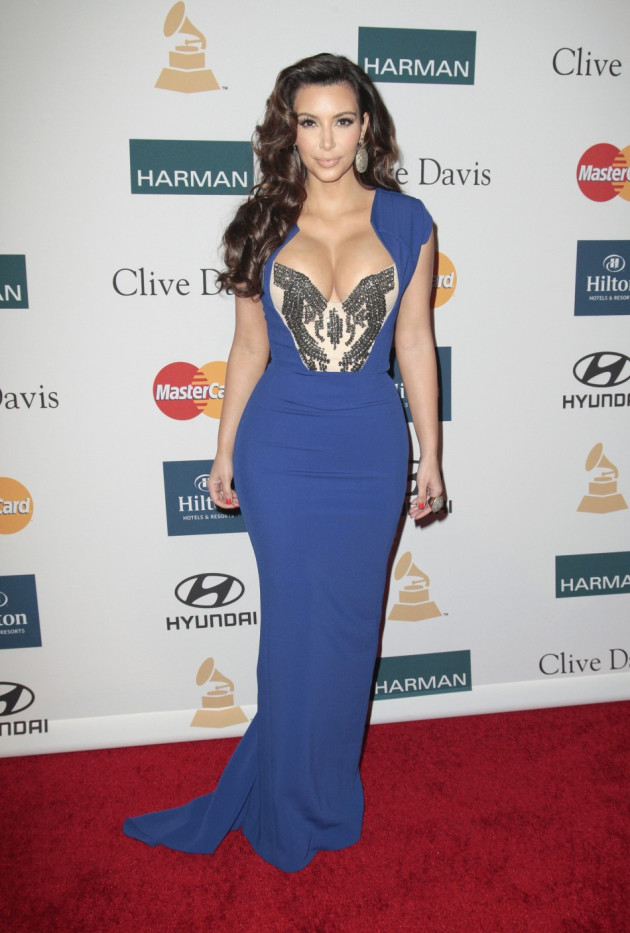 This is not the first time Kardashian has reached out across the Atlantic to Kate Middleton. It seems the Duchess was sent clothes from Kardashian's Kollection line, a gift that was politely declined. A source close to the royal family was quoted: "Kate is hardly going to turn up for an event with the queen in a cheap leopard-print miniskirt or gold sequined jacket." The gift of the clothes also included an invitation to tea, which was also refused.
However, whether because of the fact of refusal or not, Kardashian's representatives said the actress had made no such gift to the Duchess of Cambridge. A source was quoted: "Kim was working the whole time and though she admires Kate, she didn't reach out to her."