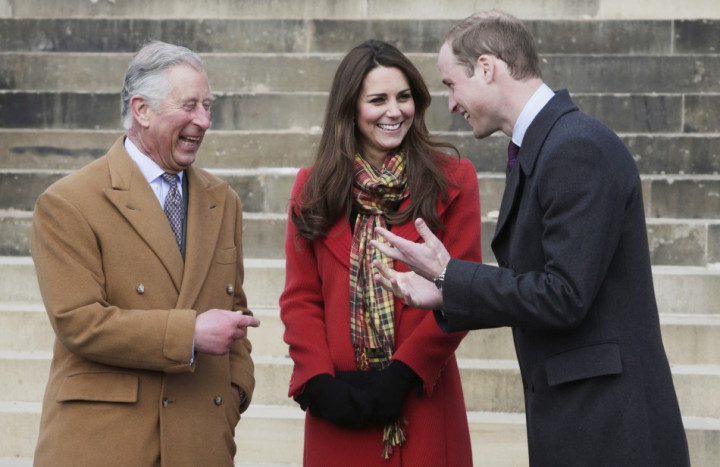 Kate Middleton and Prince William have today made two more royal engagements as part of their royal trip.
The Duke and Duchess of Cambridge were joined by Prince Charles to open the Tamar Manoukian Outdoor Centre for young people at Dumfries House, in East Ayrshire.
This is the second engagement in Scotland for the couple, having visited the Emirates Arena in Glasgow yesterday.
At the Tamar Manoukian centre, they were greeted by about 600 children from the uniformed youth services represented by Youth United, as well as brownies, guides and scouts.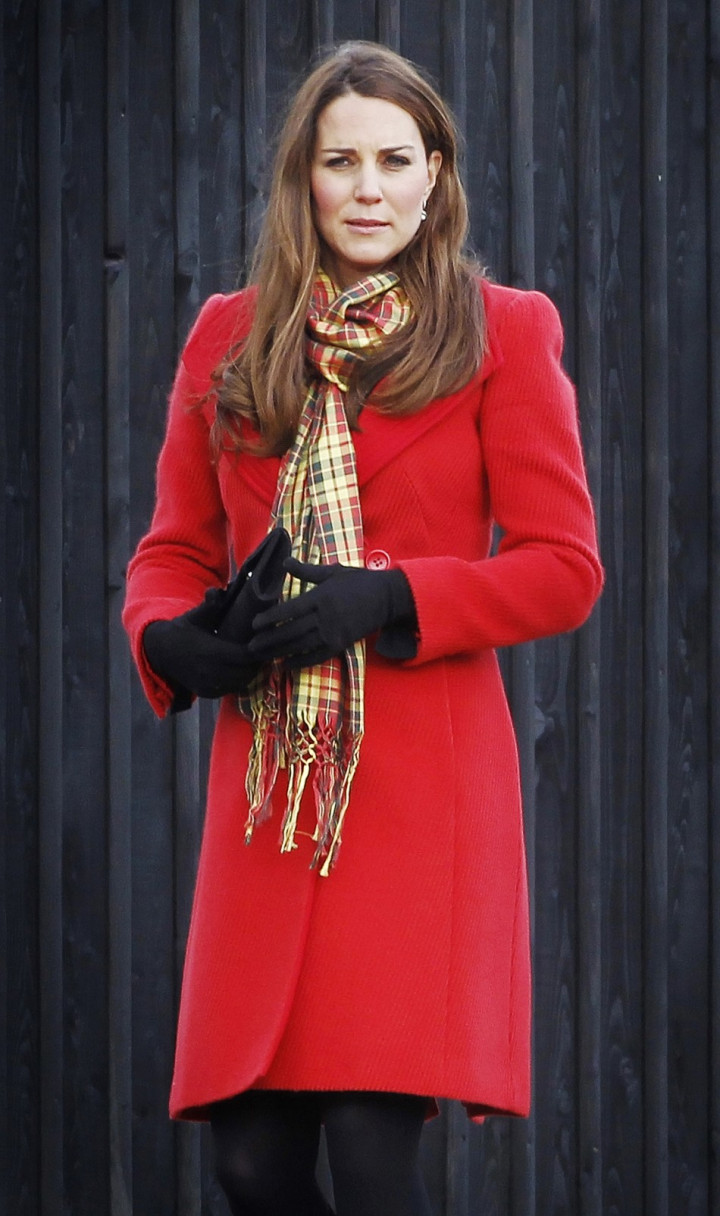 Just a few weeks after braving the cold at a scouts training camp in Cumbria, the six-month pregnant duchess and two princes watched the children compete in an obstacle race.
The Tamar Manoukian Outdoor Centre is part of a regeneration project that Prince Charles has led since 2007.
Rubbing his hands to keep warm, William jokingly asked his father to keep his speech brief.
The event concluded with a fly pass by three Typhoons of six squadron RAF Leuchars.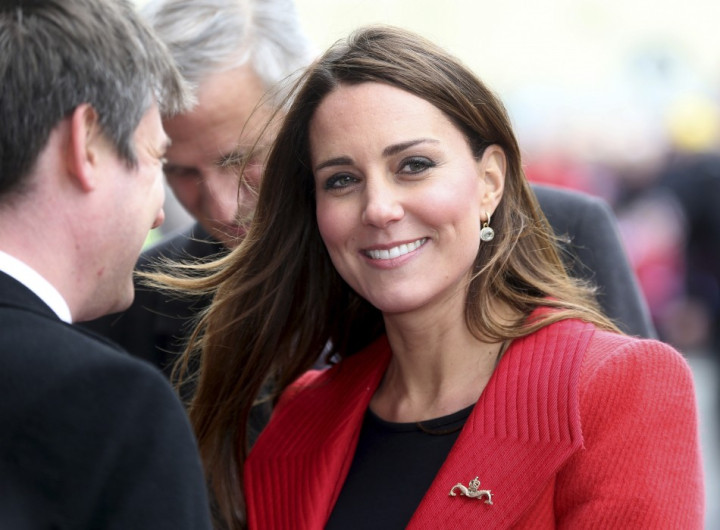 Schoolgirl Dayna met Kate during the trip and showed her the doll that was based on the duchess. Kate said: "Oh no, is that me? Is that meant to be me? Does my hair really look like that!"
Luckily, Dayna reassured her that she did not look like the plastic doll, saying: "I told her she was much prettier than the doll and her hair was not nearly so big and she laughed and seemed happy.
"I think she was a bit shocked by the doll though. I can't believe how nice she was though. She was just lovely."
After leaving the centre, the royal couple headed to the Astute-class Submarine Building at BAE Systems in Barrow-in-Furness, Cumbria.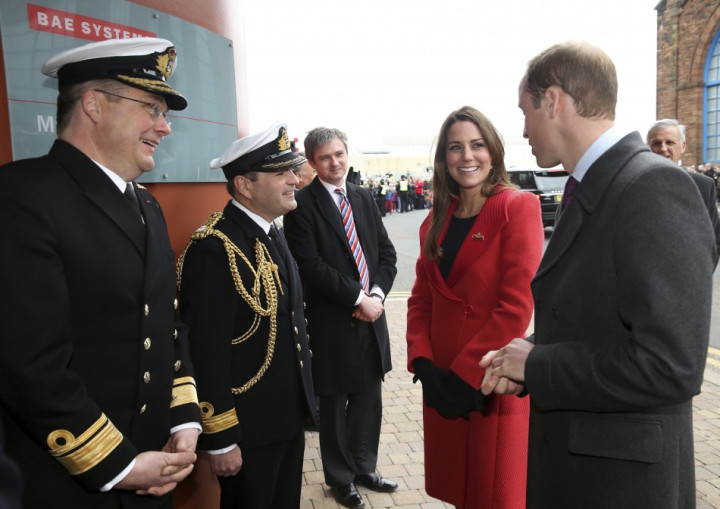 Kate and William officially opened the Future Submarines offices and spent time with the crew of HMS Artful, the Royal Navy's third nuclear-powered fleet submarine which is was constructed at BAE Systems.
Before their visit, managing director John Hudson said: "I am absolutely delighted that the Duke and Duchess of Cambridge will be visiting our site.
"This is an opportunity for us to showcase the remarkable skills and capabilities of our employees, and the outstanding nuclear submarines we design and build for the Royal Navy."