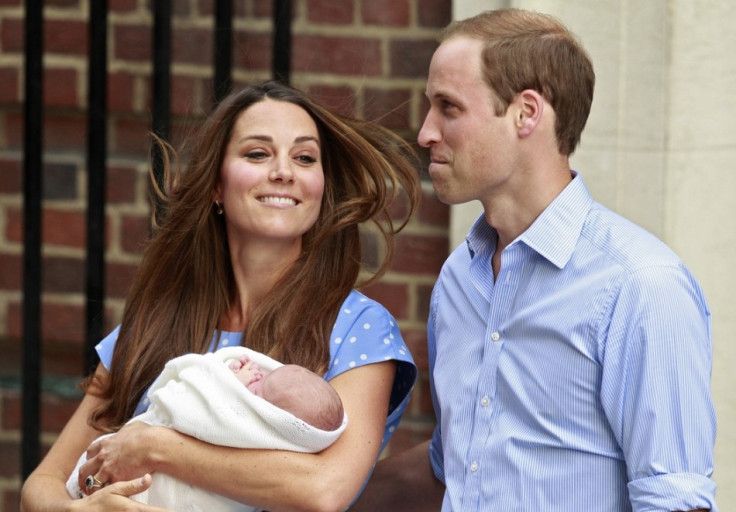 Kate Middleton and Prince William have snubbed a number of royal family members by not inviting them to the christening of Prince George later this month.
The couple said they want the ceremony to be an "intimate, family affair" and have reportedly left out Prince Andrew, Prince Edward and Princess Anne.
According to the Daily Mail, the Duke and Duchess of Cambridge also left William's aunt Sophie, Countess of Wessex off the guest list.
Buckingham Palace has refused to comment on those invited to the christening on 23 October. "We will announce the full guest list in due course when we are ready to do so," a palace spokesperson said.
The Countess of Wessex will spend the day undertaking royal engagements in the West Country, while Princess Anne plans to go ahead with an official visit to Canada.
After being asked if they had been invited at all, a source told the newspaper: "All I can say is that the christening will be an intimate affair."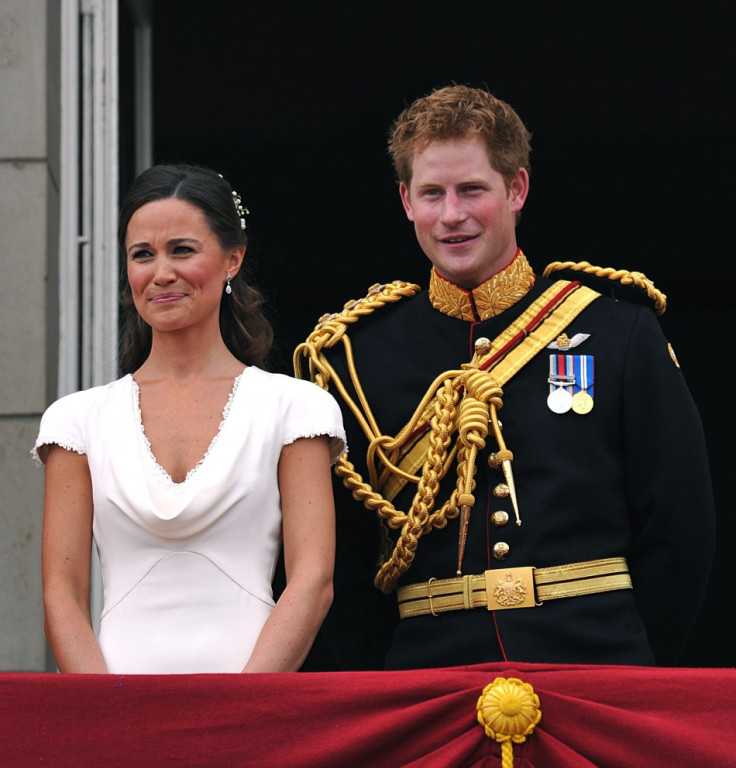 Kate and William have already broken with tradition by holding the christening in the Chapel Royal in St James' Palace instead of the Music Room at Buckingham Palace because it is "more personal". Kate also picked the Chapel Royal to be confirmed into the Church of England before marrying William
William, Prince Charles, Prince Andrew and Princess Anne were all baptised in Buckingham Palace.
Guests likely to be invited to the christening include great grandparents the Queen and Prince Philip, as well as grandparents Charles, Camilla and Carole and Michael Middleton. Kate's siblings Pippa and James are also expected to attend, as is Harry.
Kate and William are yet to announce who they have chosen to be George's godparents, although candidates include William's friends Jamie Lowther-Pinkerton and Thomas van Straubenzee, and ex-royal nanny Tiggy Legge-Bourke.
A source had told the Sun that William's long-time hellraiser pal Guy Pelly had been picked as one of the godparents, saying he had been told "informally by the prince".
However, Pelly later refuted this claim, telling the Mail: "I spoke to William yesterday about it and he confirmed I am not going to be one. And I want to set the record straight."