Katie Price Fears Plot to Kidnap Her Children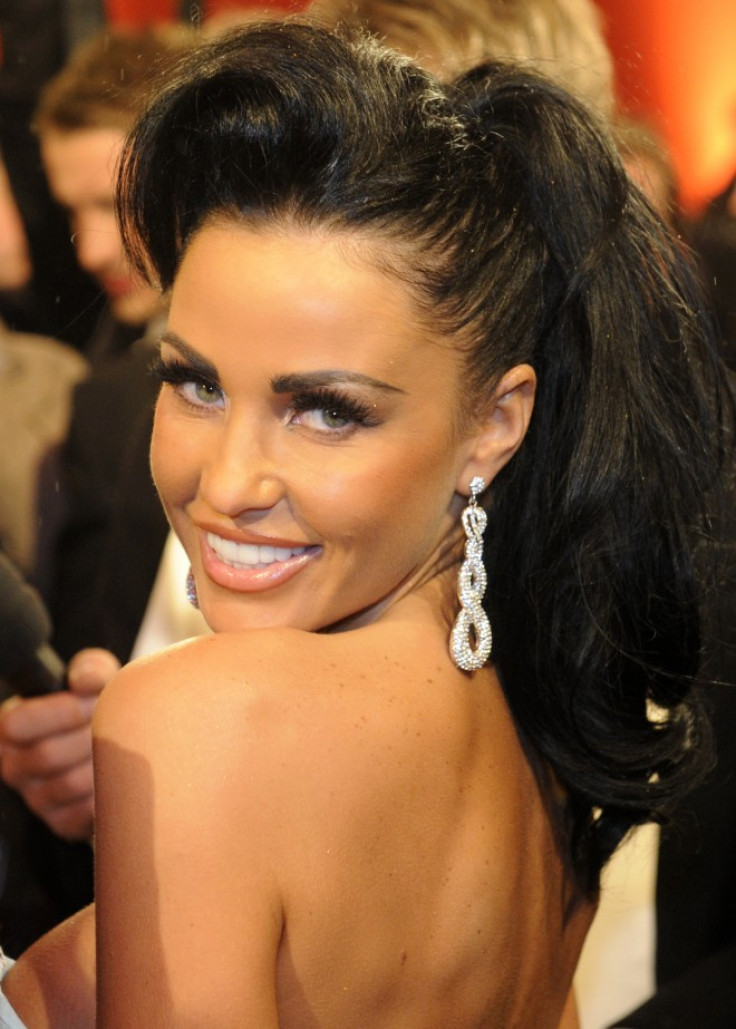 Katie Price has alleged a plot to abduct her children.
According to the Sun, a hidden tracking device was found under the car of the 33-year-old model. The device was detected when she took her Range Rover to a garage in London for a routine check.
"I felt really sick," the model, who is popularly known as Jordan, told the newspaper. "The first thing I thought about was my kids and their safety. I needed to be with them," she added.
The mother-of-three, who is estimated to be worth £30million, has also shared her fears that there could be a plot to kidnap her or her children.
She told the Sun: "I felt physically sick when I spoke to my mum and she told me how a mechanic had found a device hidden on the undercarriage of the Range Rover. It was found on Tuesday morning as I was working on publicity for my new book."
Early this year, the newspaper reported that the police had told Jordan of some specific information which suggested that she was in danger. There were also reports that she could be the target of a gang of burglars.
The model told the paper: "The garage had my car on a ramp and spotted this tracker. The car was last serviced on August 16, so I know someone's been following me or snooping around my property and shoved it on between then and now.
"Because I had a kidnap threat at the start of the year, it could be related. It meant whoever planted it knew just where I was at all times and could follow me. It's terrifying.
"Luckily the device had a security number, so the police are looking into that to see where it was bought and - hopefully - find who's responsible."
"Something like this has been my worst fear for months. Earlier this year the police got in touch and warned me to beef up security because of fears about kidnappings.
"The police have now added this device to their ongoing investigation and I'm reviewing security again. I hope we're just being over-cautious."
© Copyright IBTimes 2023. All rights reserved.