CBI Policy Director: UK Needs to Stay in EU But Reclaim Powers from Brussels [VIDEO]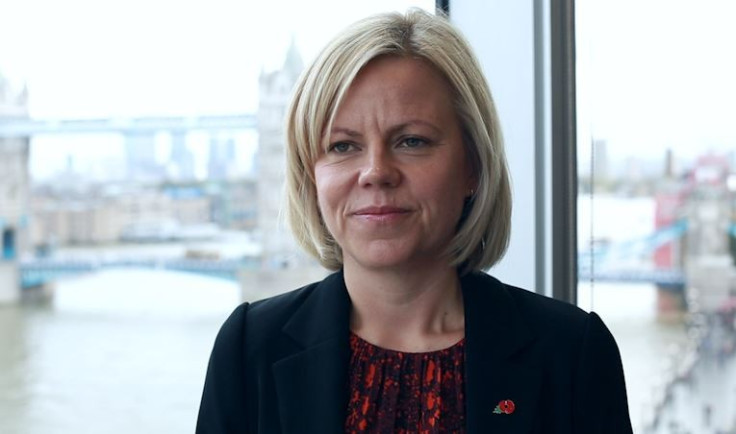 While the Confederation of British Industry is battling to convince Britain to stay in the European Union, one of the CBI's chiefs says that the UK still has to try and reclaim some power from Brussels.
CBI has launched a report called Our Global Future: The Business Vision for a Reformed EU.
Speaking to IBTimes UK on camera, Katja Hall, chief policy director of the CBI, explained some of the reform ideas at the heart of a heavyweight report that CBI has put out which lays out how a reformed relationship between Britain the EU could materialise.
"I think among British businesses there is a bit of annoyance at this sense of growing mission creep in the European Commission and the European parliament. So what we want to see is a better balance between what Europe does and what member states do. And we suggest in the report that there should be a moratorium on any employment legislation until that balance has been enforced," said Hall.
According to CBI, they are the UK's leading business organisation and speak for some 240,000 businesses that together employ around a third of the private sector workforce. They have representation in Brussels, Washington, Beijing and Delhi.
For the full interview, check out IBTimes TV or the video on the top right hand side of the page
© Copyright IBTimes 2023. All rights reserved.